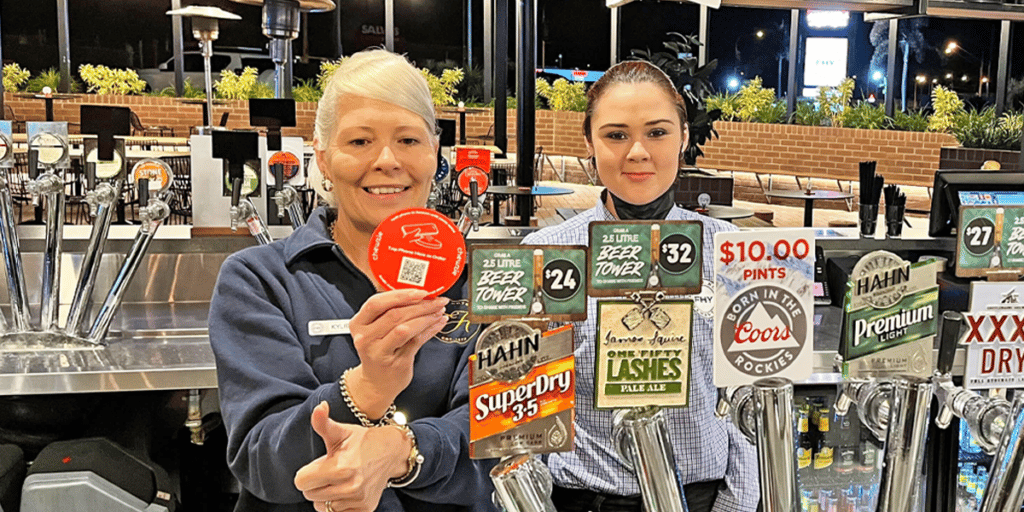 Feature Highlight
Deals & Deal Codes
Want to offer your members an exclusive deal? Using Chewzie's Deals can allow you to map promo codes sent to a customer through another marketing channel, offer deals to users logged in as members, and automatically order products when a deal is applied. In the Chewzie Backoffice, simply navigate to Promotions, then Deals, and configure your deal details, availability, and presentation. These changes will be reflected on your Chewzie menu in real-time

> Show me how
Featured Venues
Welcome to the Chewzie family
Here is a snapshot of some of the great venues that have gone live with Chewzie this month:
Clanceys Fish Pub, WA
Bare Bones Society, QLD
Tamborine Mountain Coffee, QLD
Ngon, QLD
Eleven Bridges Gin Bar, QLD
Burger World, NSW
Barchetta, WA
Birds Fish Bar, QLD
Do you know a venue that would benefit from Chewzie? Refer a venue and earn a $250 tip!
Featured Article
Save the earth and your bottom line with a more sustainable hospitality business
Did you know that global food waste produces about the same amount of greenhouse gas as road transport emissions?
In Australia, 250 000 tons of food is thrown away every year by food service establishments, according to an RMIT University study, with approximately 30% of restaurant food waste coming directly from customers leaving food on their plates.
The environmental effects of throwing away food that no one eats are massive, and the financial impacts of food wastage on businesses is also significant.
A recent case study by Deloitte showed that one of Australia's leading retailers saved more than $200 million by eliminating food waste.
Cutting your own hospitality business's carbon footprint while posting a profit can seem like a daunting task, but it's becoming easier than ever to do your bit for the planet.
Here are our top five tips for hospitality businesses to reduce waste, increase revenue and lower pressure on staff…
Featured Success Tip
Simple ways to grow your venue with Chewzie
Utilise app promotions. App promotions appear to customers placing an order through Chewzie. They can be used to inform customers of anything from upcoming events, special offers, or even specific information on relevant products. They can be scheduled and allocated to all guests, or target specific customers such as members.