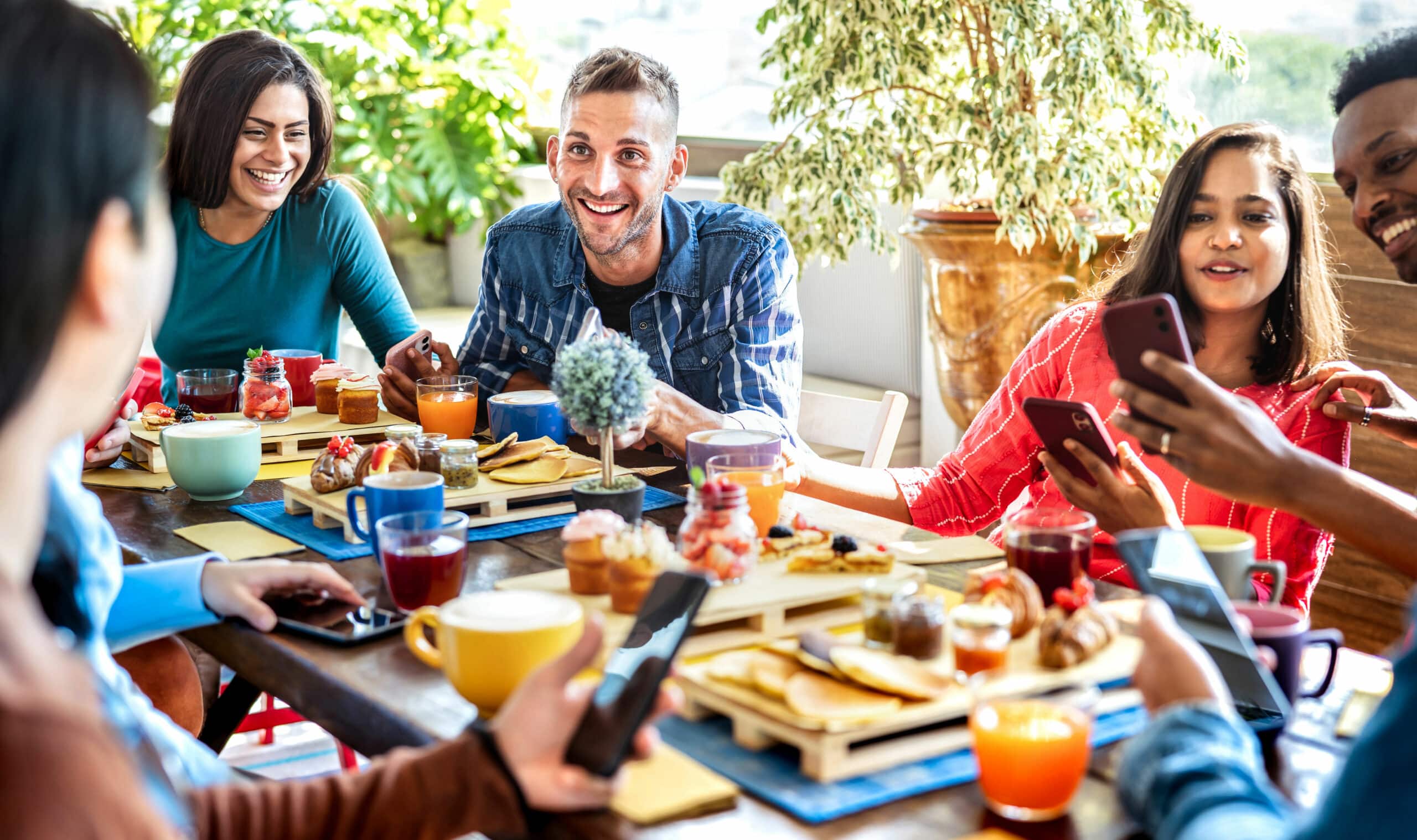 Chewzie knows what pubs & clubs need
Large Pub and Clubs love Chewzie as it has the flexibility to work for all the table ordering needs across their various dining and bar areas within one venue, while also supporting gaming needs and integrating with membership loyalty programs.
Features That Work For Your Business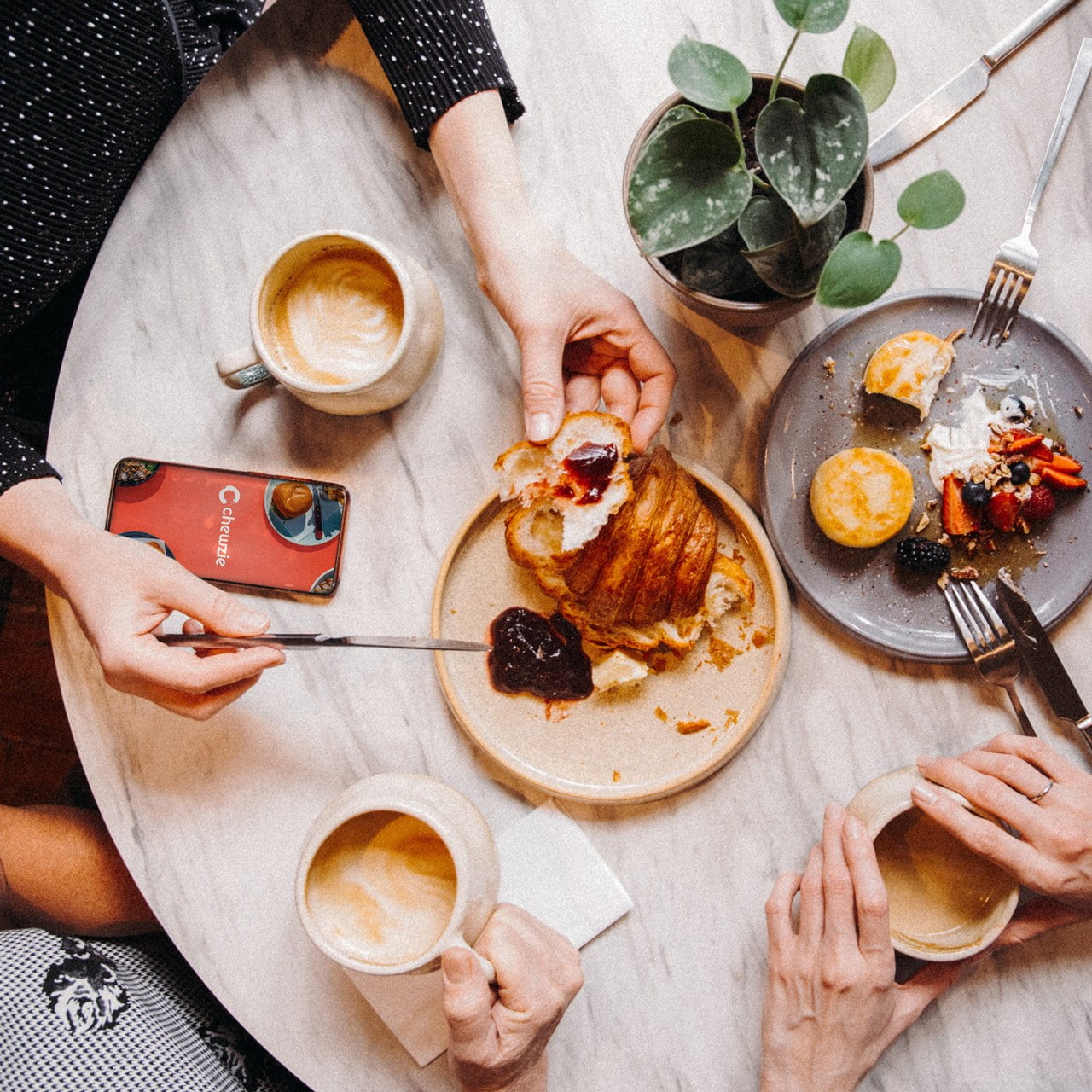 Order at table
Streamlined service
Tap & order beacons, QR codes or tablet menus, give your customers the ability to order direct to the kitchen. Reduce staff costs and increase spend per head with a seamless ordering process allowing customers to pay from their table in under 30 seconds.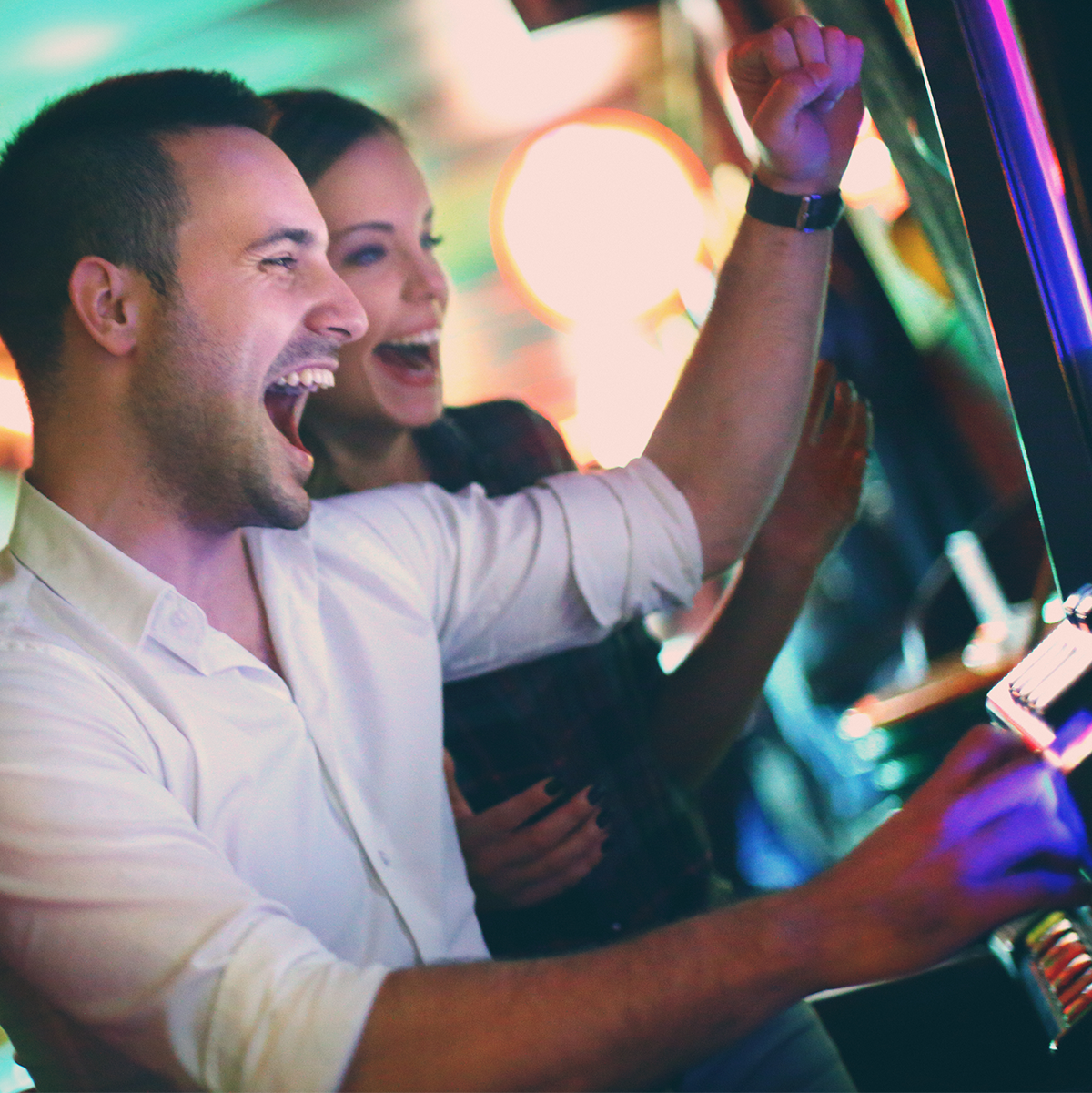 Loyalty
Integrates with loyalty platforms
Chewzie is the leading table ordering solution for loyalty and gaming venues, with a comprehensive in-built loyalty program with the ability to integrate with third party loyalty programs and gaming loyalty providers.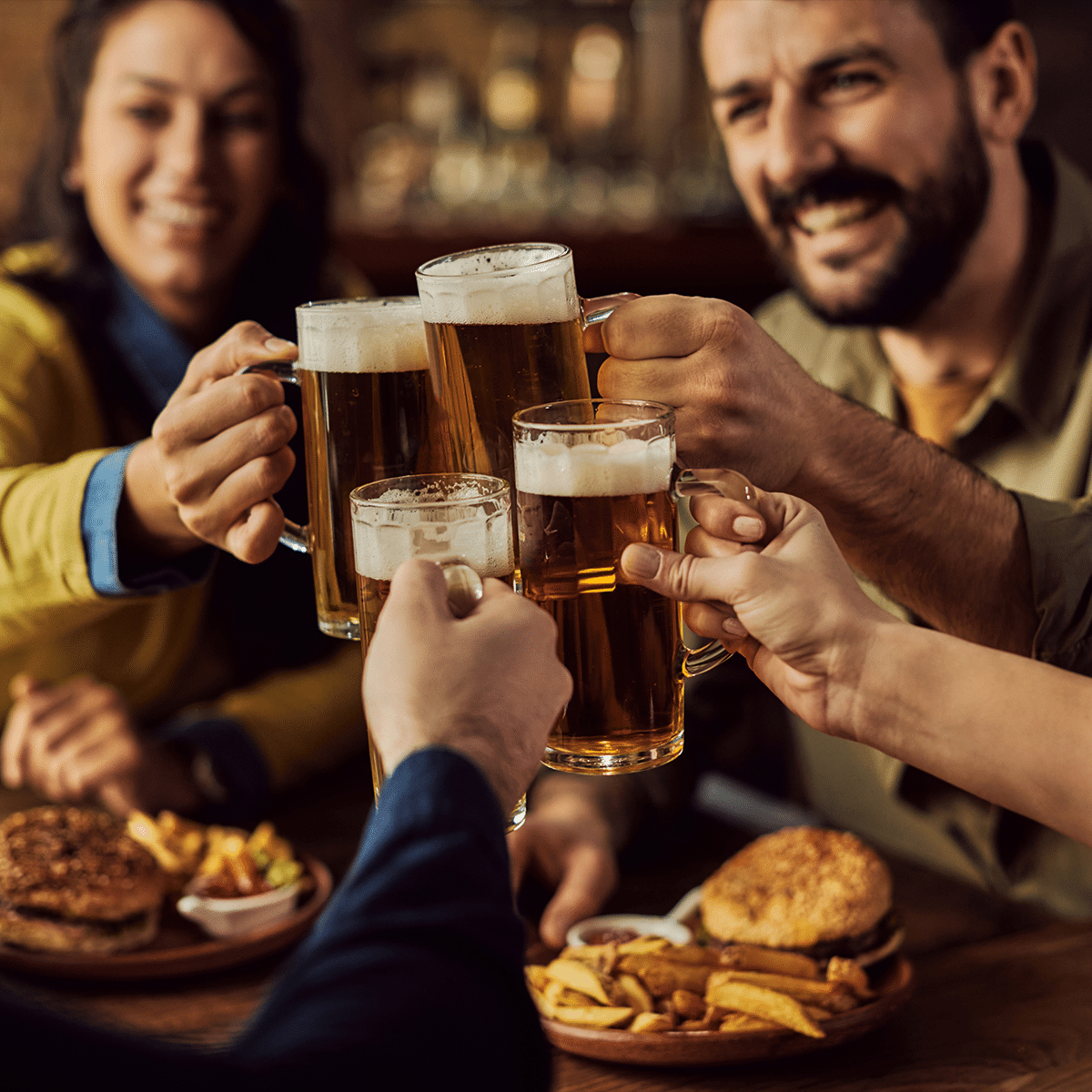 Marketing
Integrated
Utilise your guest data for future marketing opportunities with our marketing communication and automation platform integrations, including Impact Data.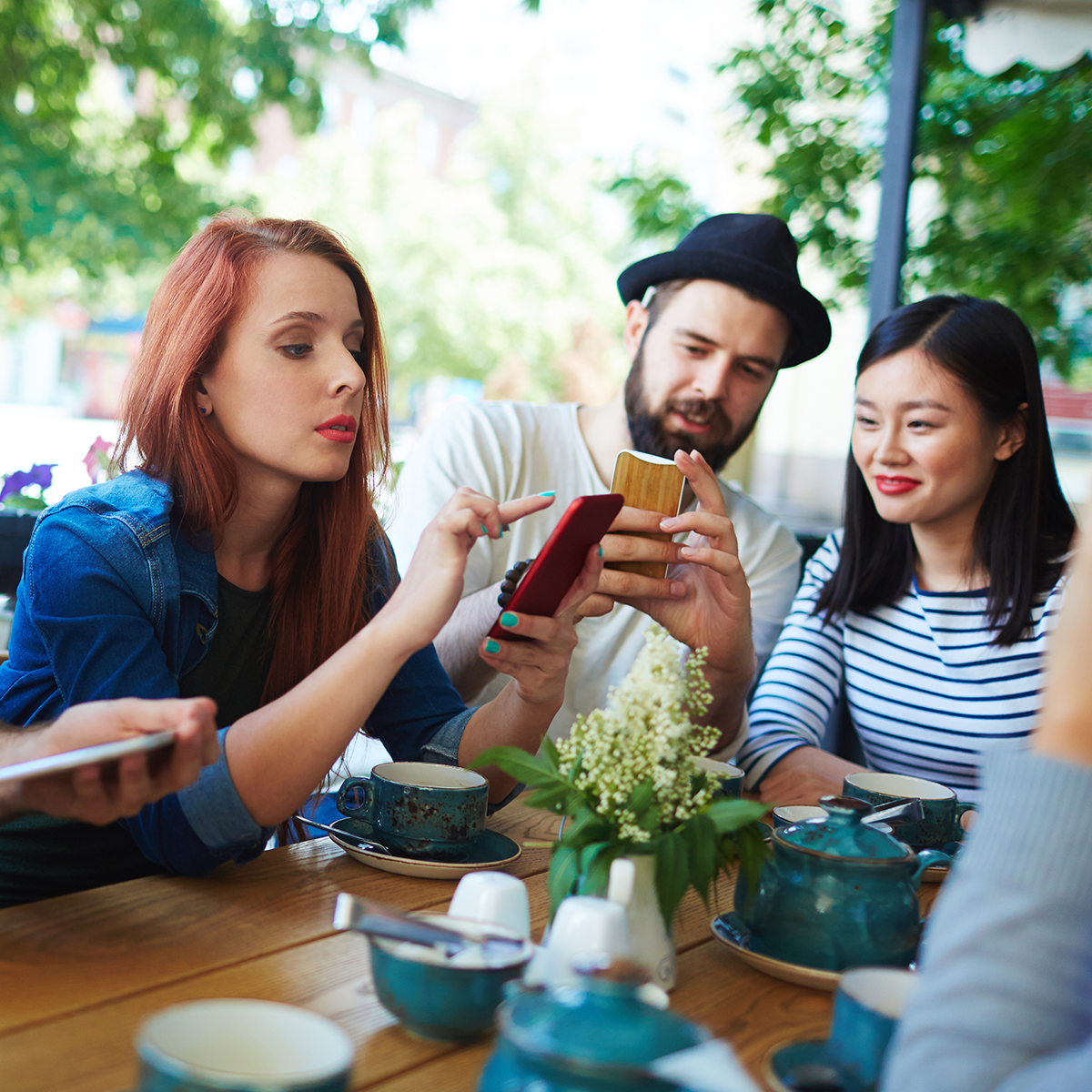 Speed
Fastest solution on the market
Chewzie is 5x faster that to order that any other table ordering platform as they dont need to enter any personal data, meaning your customers are more likely to keep ordering again and again.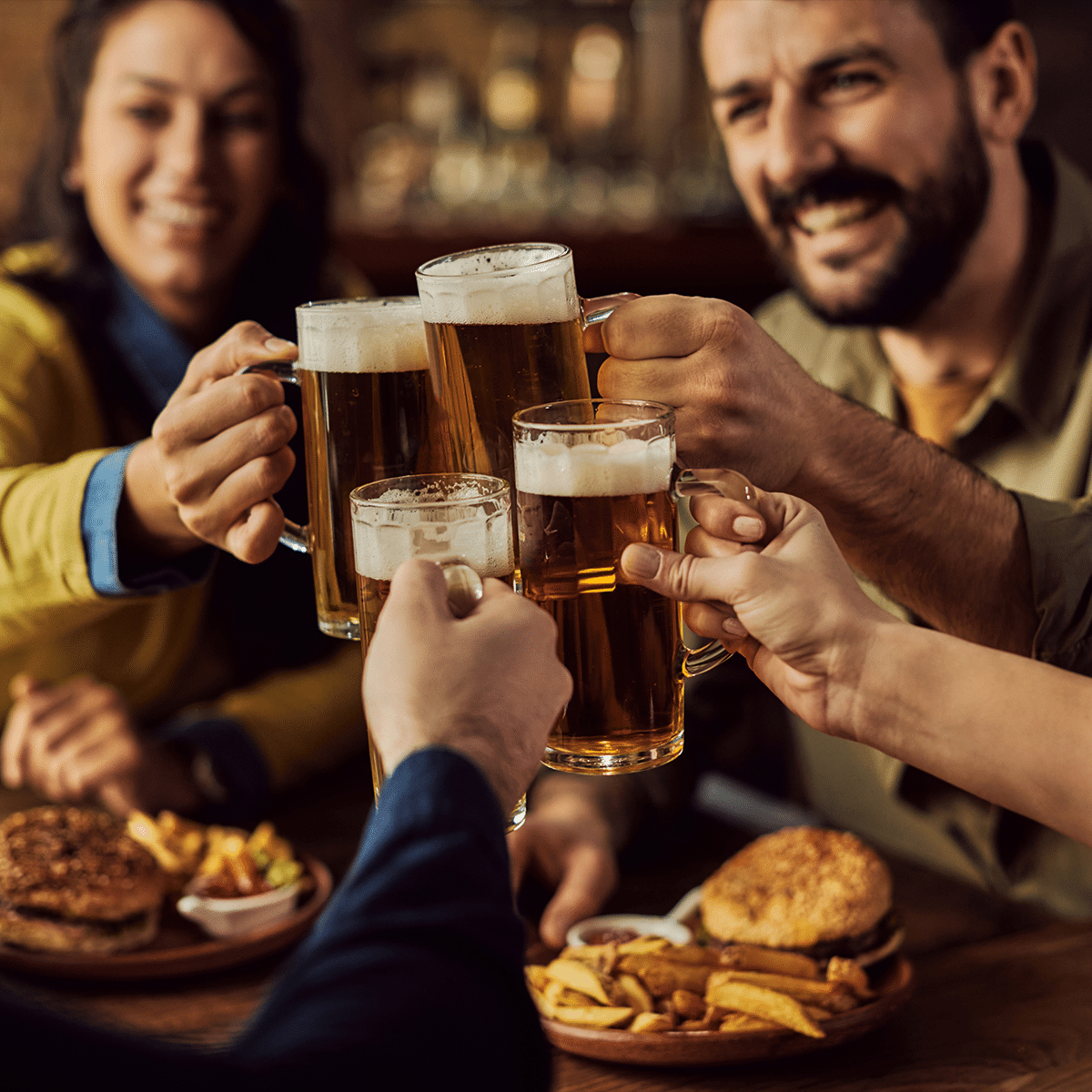 Another Round
Reordering made simple
Chewzie's Another Round feature allows customers to easily reorder round of drinks without having to go through full menu process again.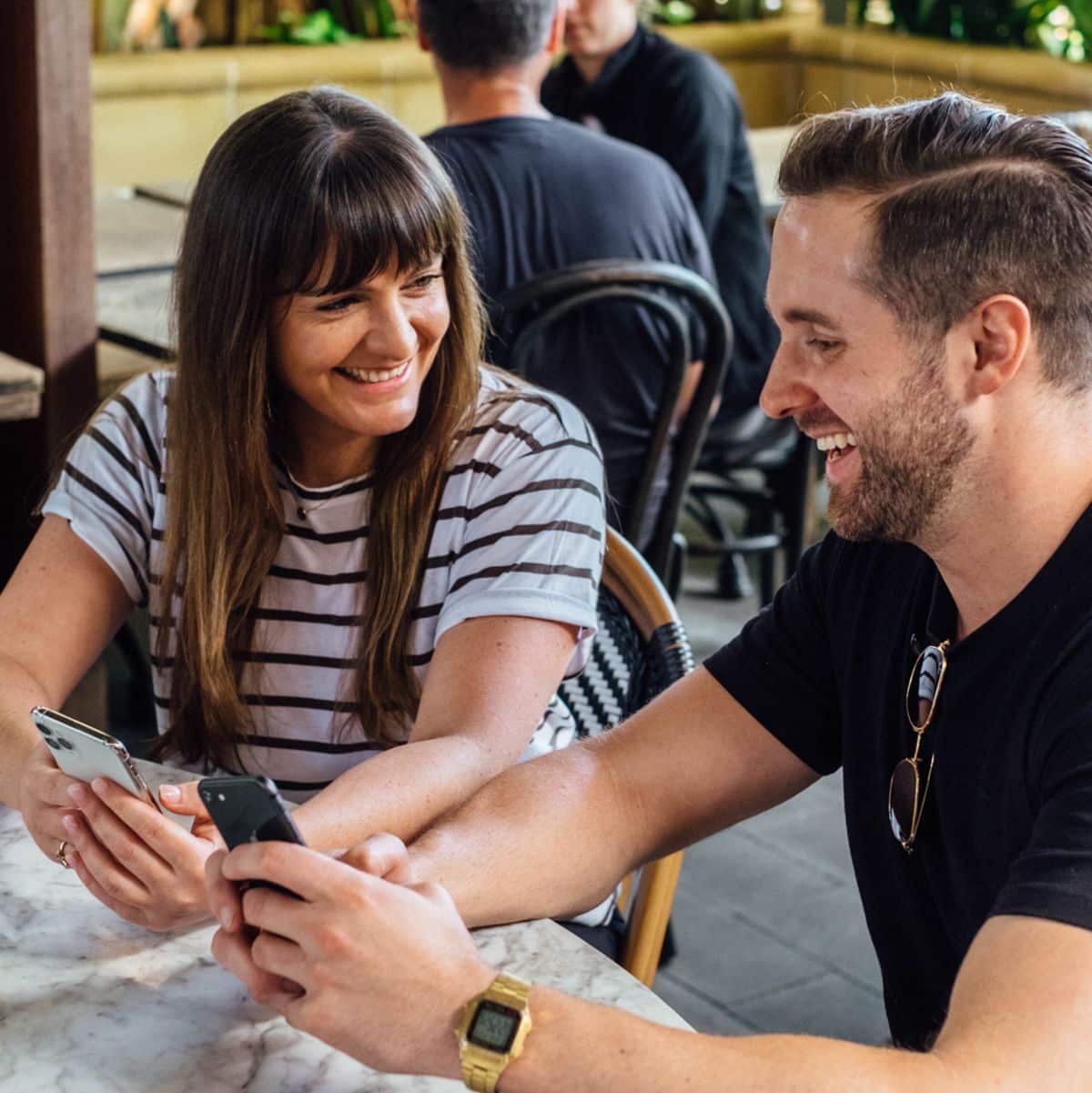 Flexible
Scalable to work across your multiple venue areas
Chewzie is able to work across multiple rooms or restaurants located in one venue, so you can promote happy hour in the bar, a full menu in the restaurant, and loyalty program at the coffee cart.
Just a few of the pubs & clubs we work with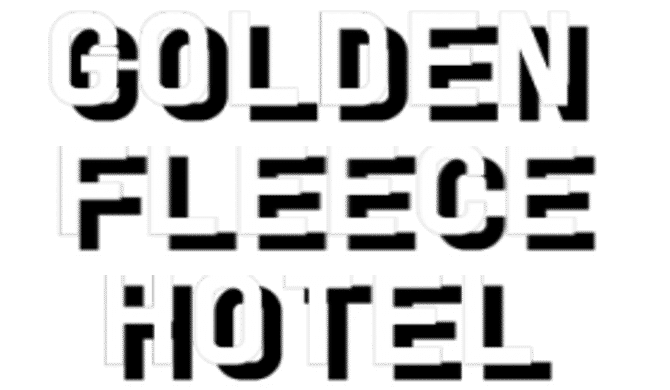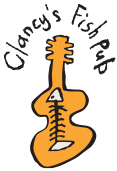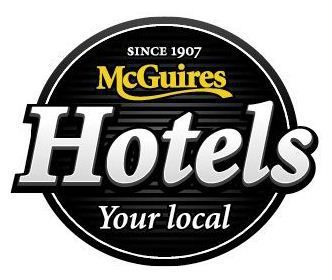 Focus on your customers. Let us handle the tech.
Chewzie offers the flexible features you need to create an exceptional customer experience.