Your Brand, Your Menu, Your Way.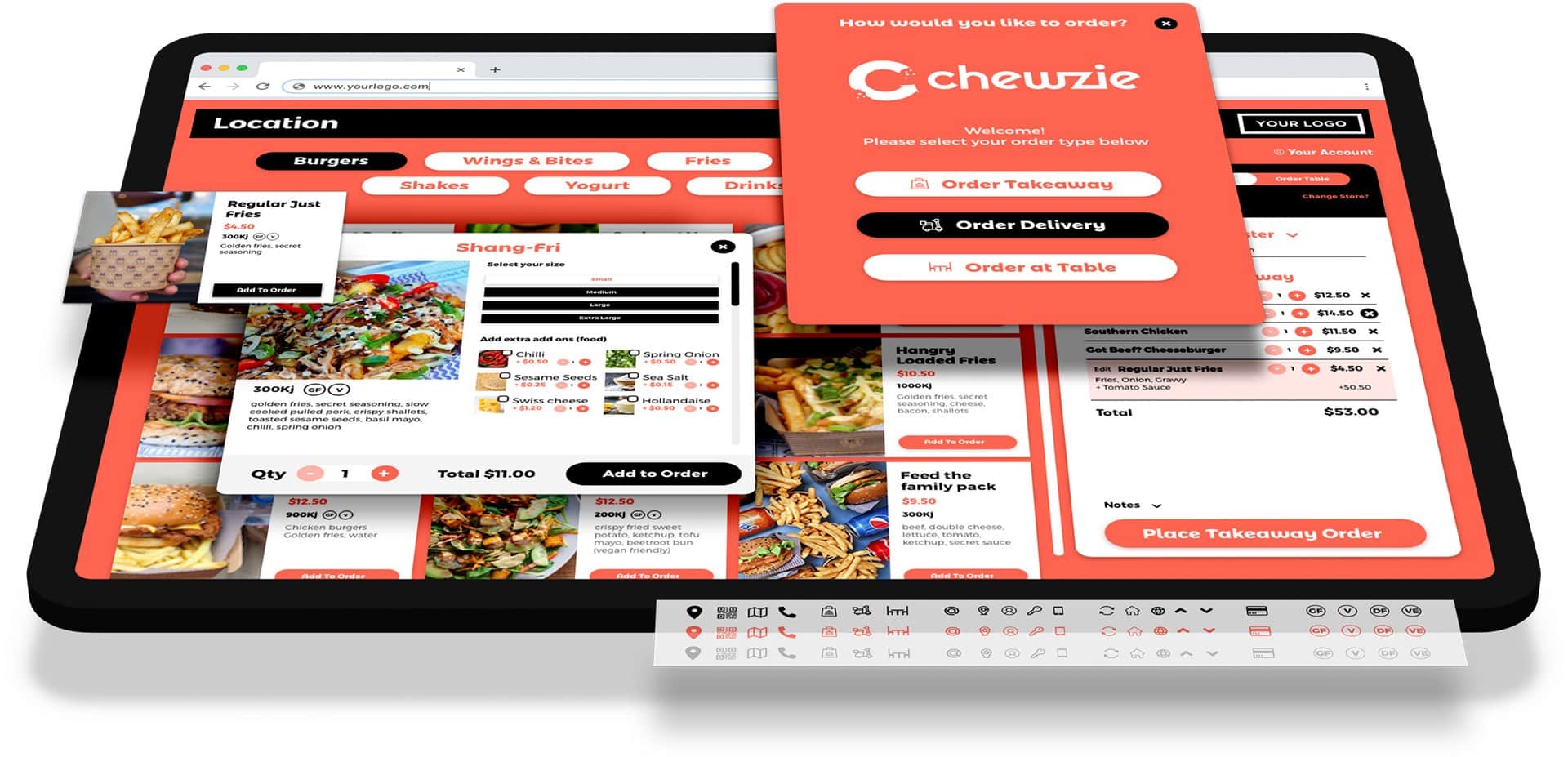 Tap or scan. Order & pay. Your
streamlined dine-in experience.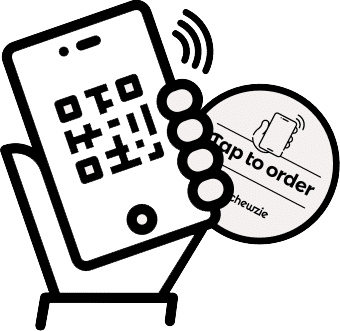 Select
Tap the table beacon or scan a QR code to see the menu.
Orders are customer-driven, without delay.
Secure in-app or online payment.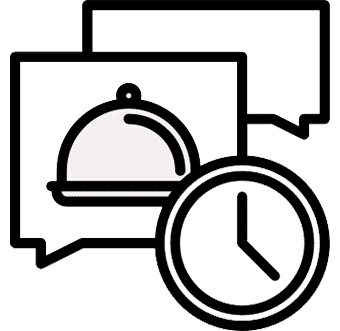 Prepare
Accurate orders, direct to your kitchen display system.
Perfect timing across all stations.
Meals prepared on-time and to order.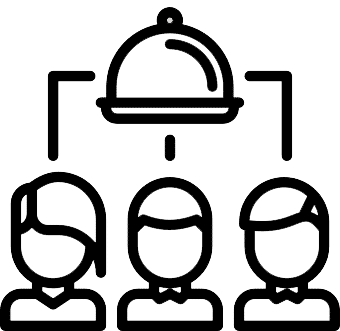 Dine
Waitstaff ready to serve immediately.
Streamlined service.
Less admin, less cost.
Here's how Chewzie has worked for some of our customers.
Toby Evans
3 Sheets Restaurant
Luke Guazzo
Otto's Market
Just some of the great businesses who choose Chewzie