Trusted by Australia's leading venues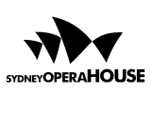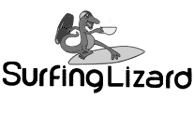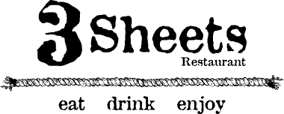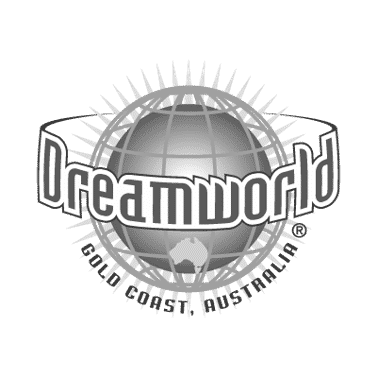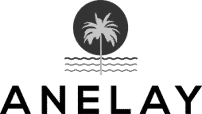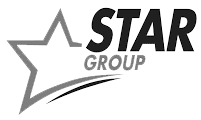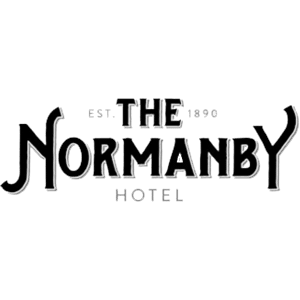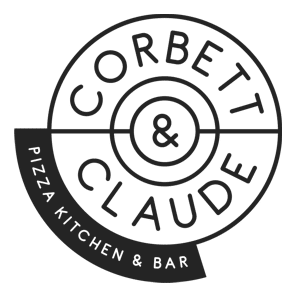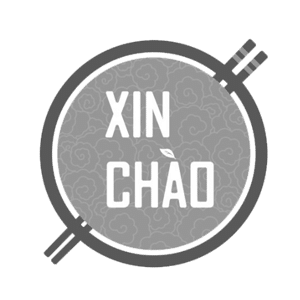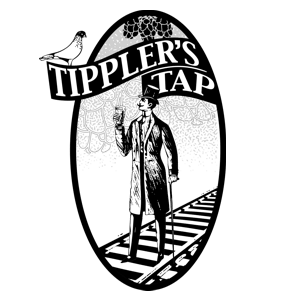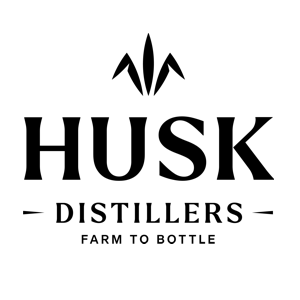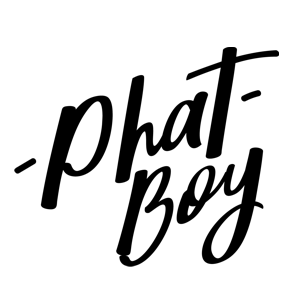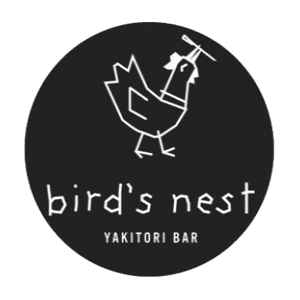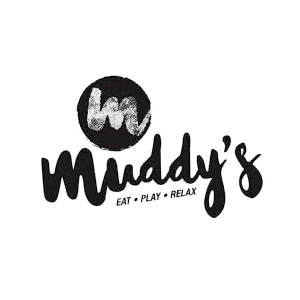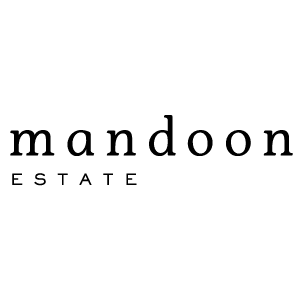 No lost orders
Guaranteed
Eliminate the negative customer experiance of lost orders caused by POS integration issues with Chewzie's industry-exclusive Direct to Printer Technology – the only QR platform that operates printing independantly of your POS. And rest assured, we will seemlessly integrate with your POS for accurate reporting and stock control.
Industry-exclusive Direct to Printer Technology
Guaranteed to not lose your orders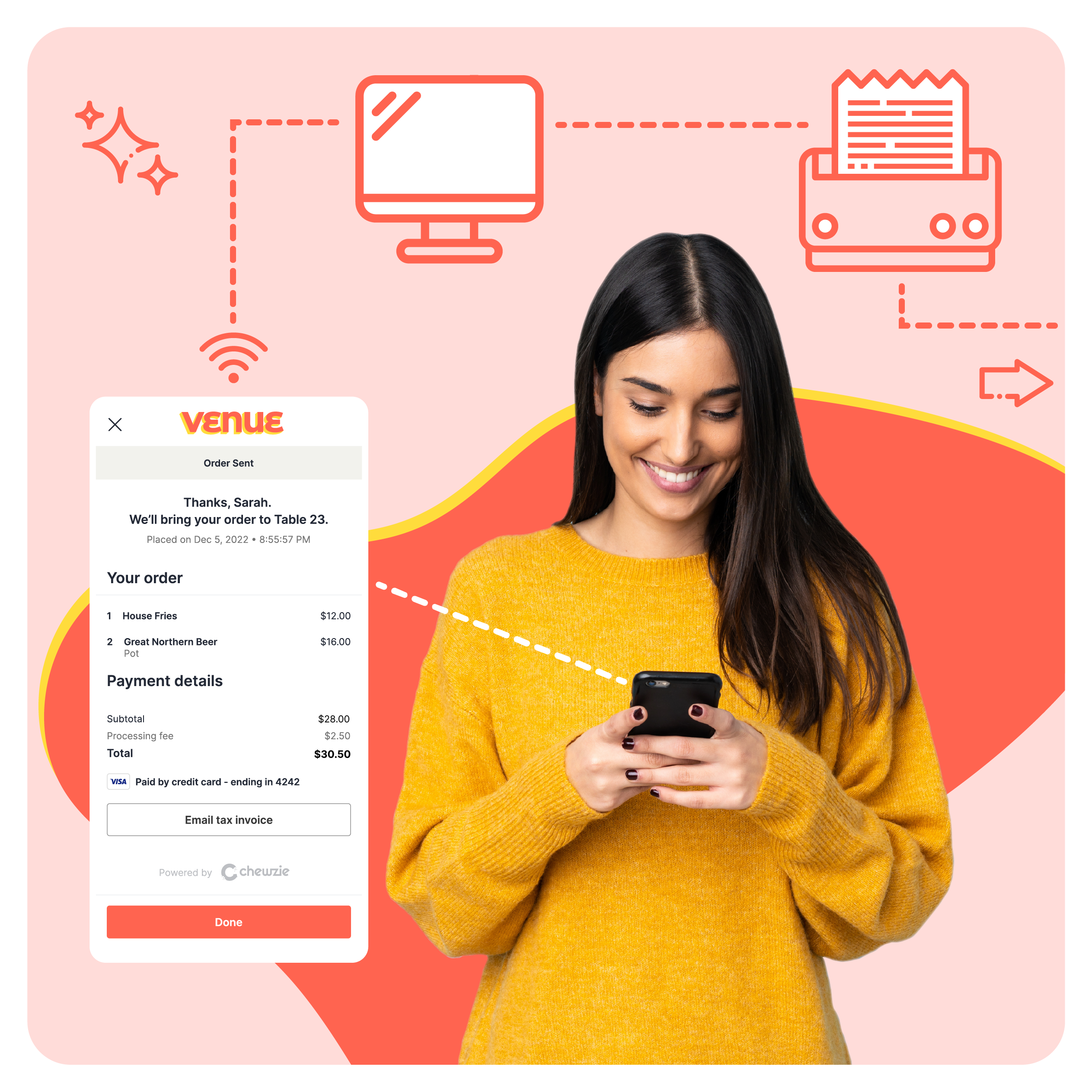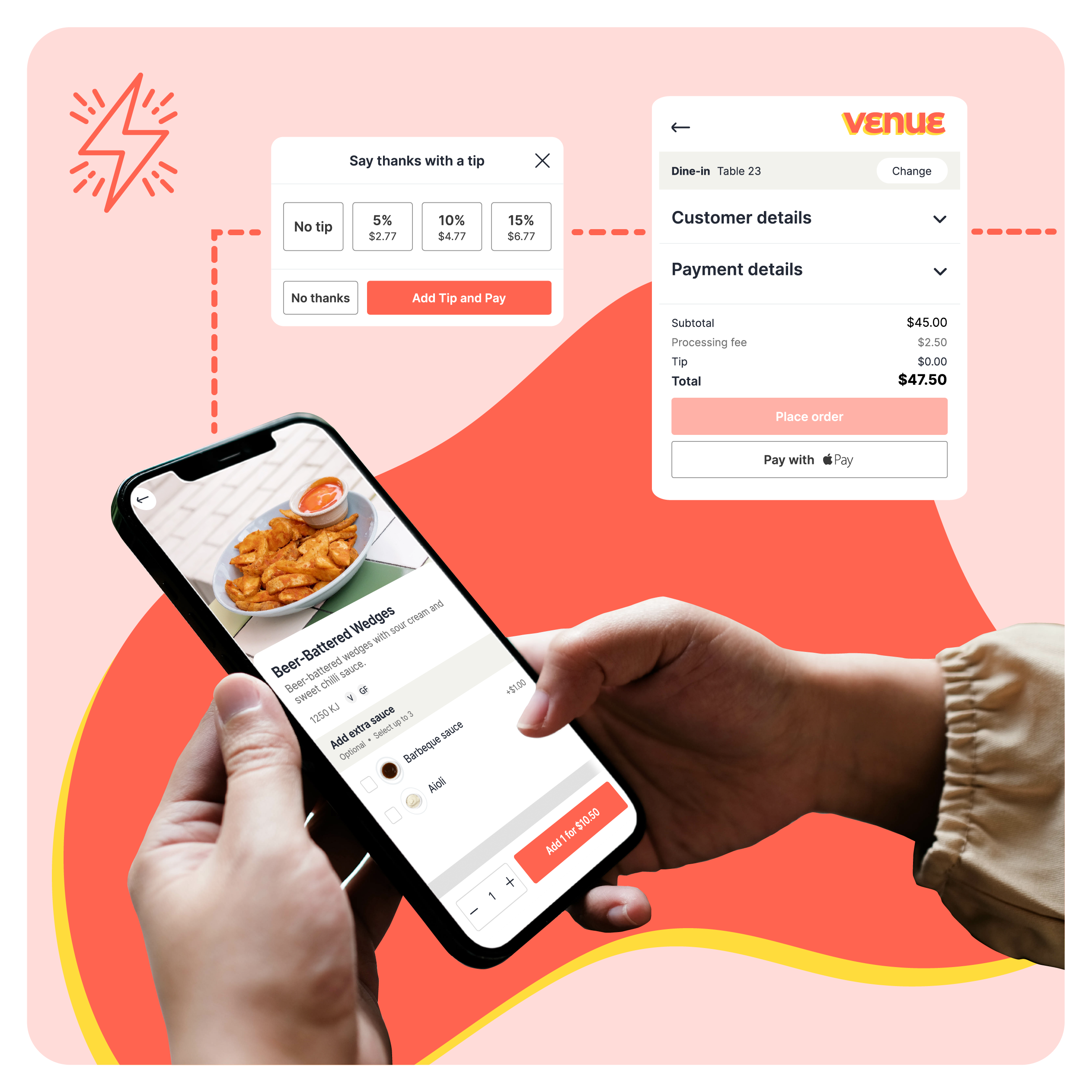 Delight your customers with Chewzie's ID-Free™ checkout – a seamless experience that empowers patrons to place orders up to 5 times faster than other platforms, whilst still capturing the data you need to grow your customer database and drive repeat business.
Google and Apple Pay enabled
Up to 5 times faster than other platforms

Revolutionary


Docket Management
Streamline operations and enhance efficiency with Chewzie's Smart Group Docket Merging and Intelligent Docket Capacity & Tempering Solutions – the only QR platform that effortlessly adapts to the unique, and ever-changing demands of bustling venues.
AI driven docket management
Designed for busy venue at scale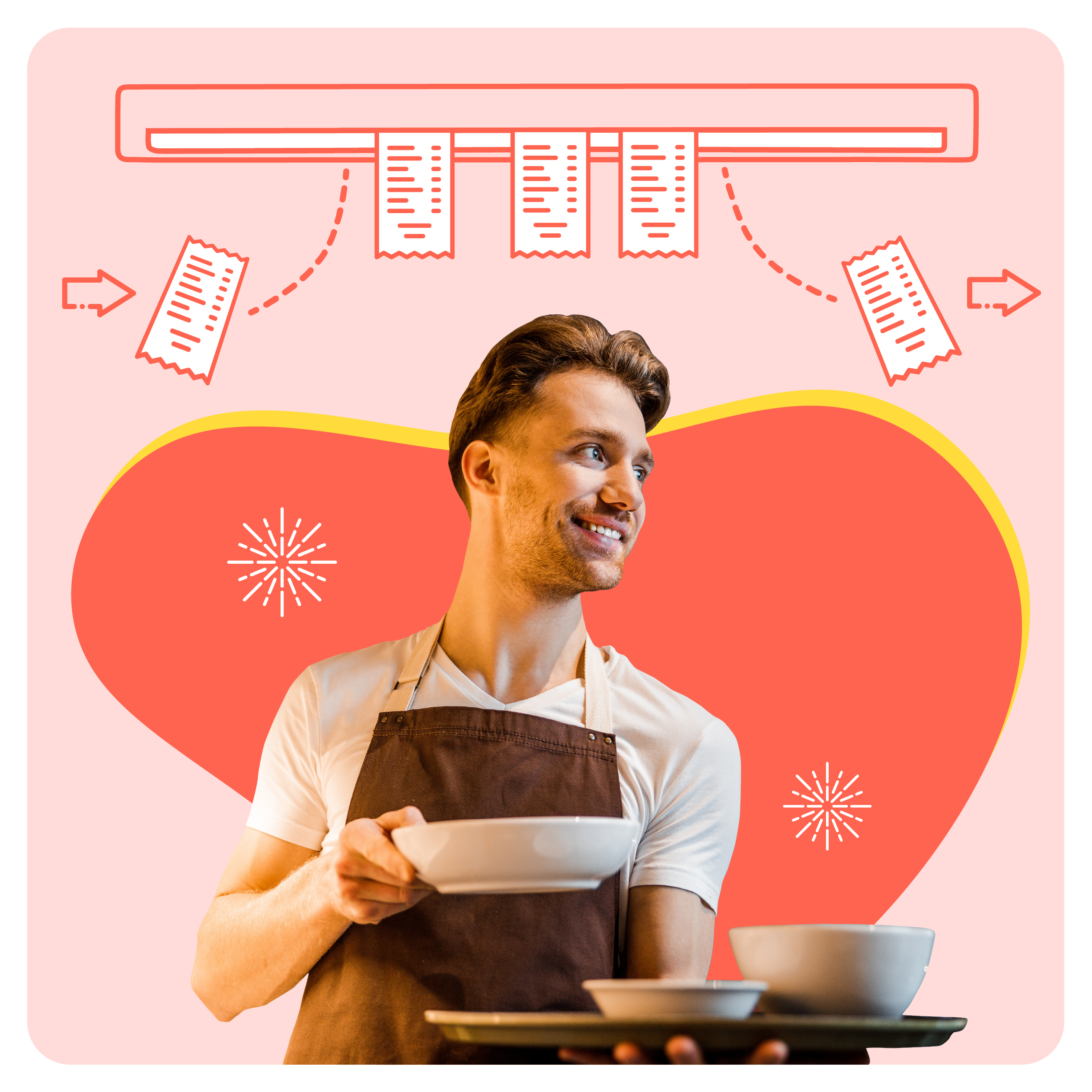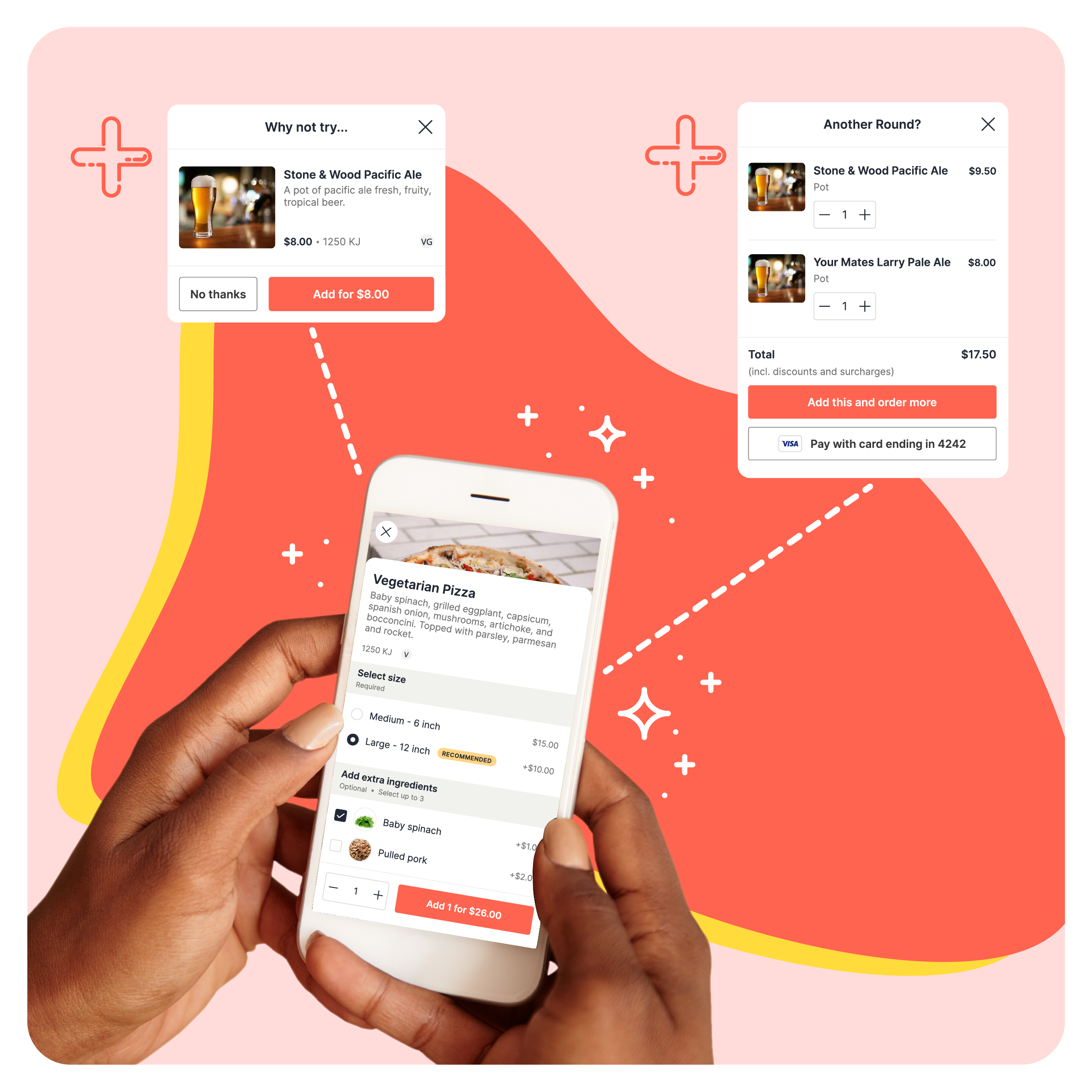 Increase spend per head with Chewzie's built-in marketing tools. Cultivate your customer database, personalise your upselling and cross-selling, launch personalised loyalty programs, and effortlessly execute intricate discounts and promotions on the go.
Personalise your customer experience

Drive increased footfall from loyal customers

Stand-alone or seamlessly integrated with POS

lightspeed logo black and white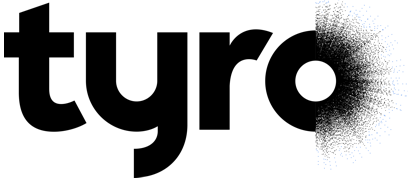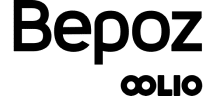 Hear what our customers say
Chewzie drives an uplift in revenue across hundreds of venues every day.
Callum Mcritchie
Milky Lane
Scott Hockey
Colmslie Hotel
24/7 Support
In-person onboarding and setup
Free QR code beacons and marketing material