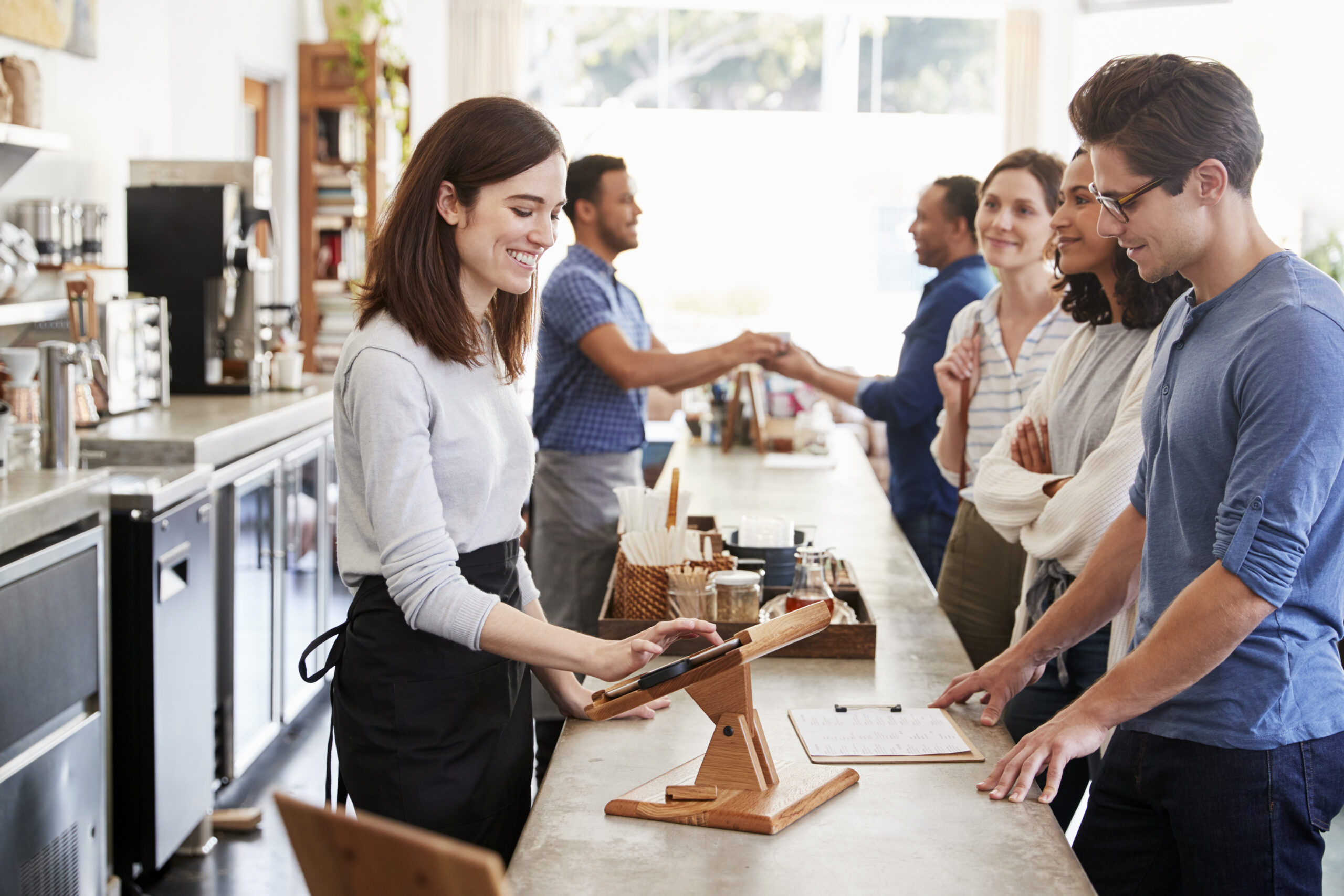 Chewzie knows what restaurants and cafes need
Restaurants and cafes love Chewzie as it allows their customers quick and easy table ordering without the hassle of lost orders, while still having exclusive features like order customiser and online loyalty cards.
Features That Work For Your Business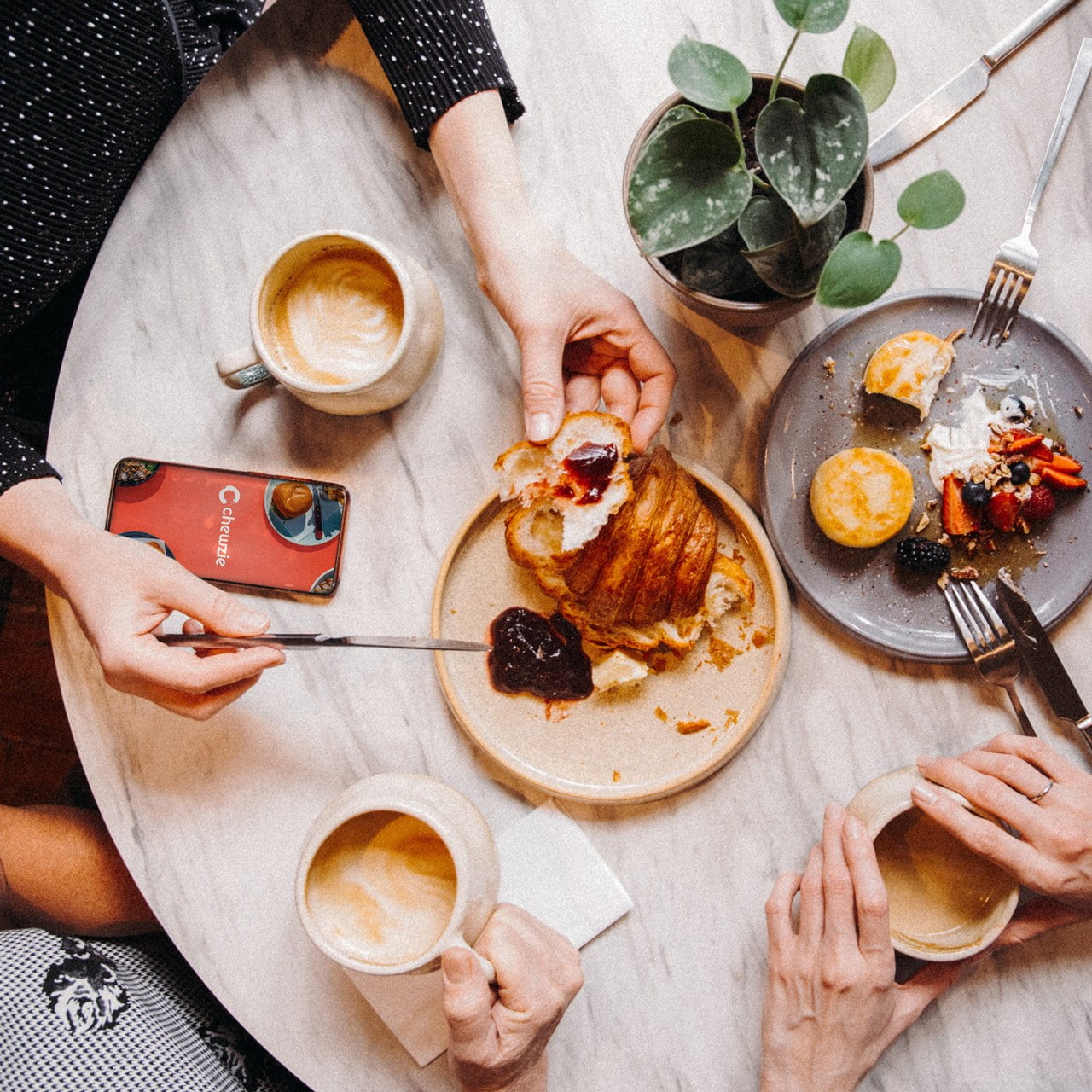 Order at table
Streamlined service
Tap & order beacons or QR codes give your customers the ability to order and pay from their table in under 30 seconds, with orders seamlessly going straight to your kitchen.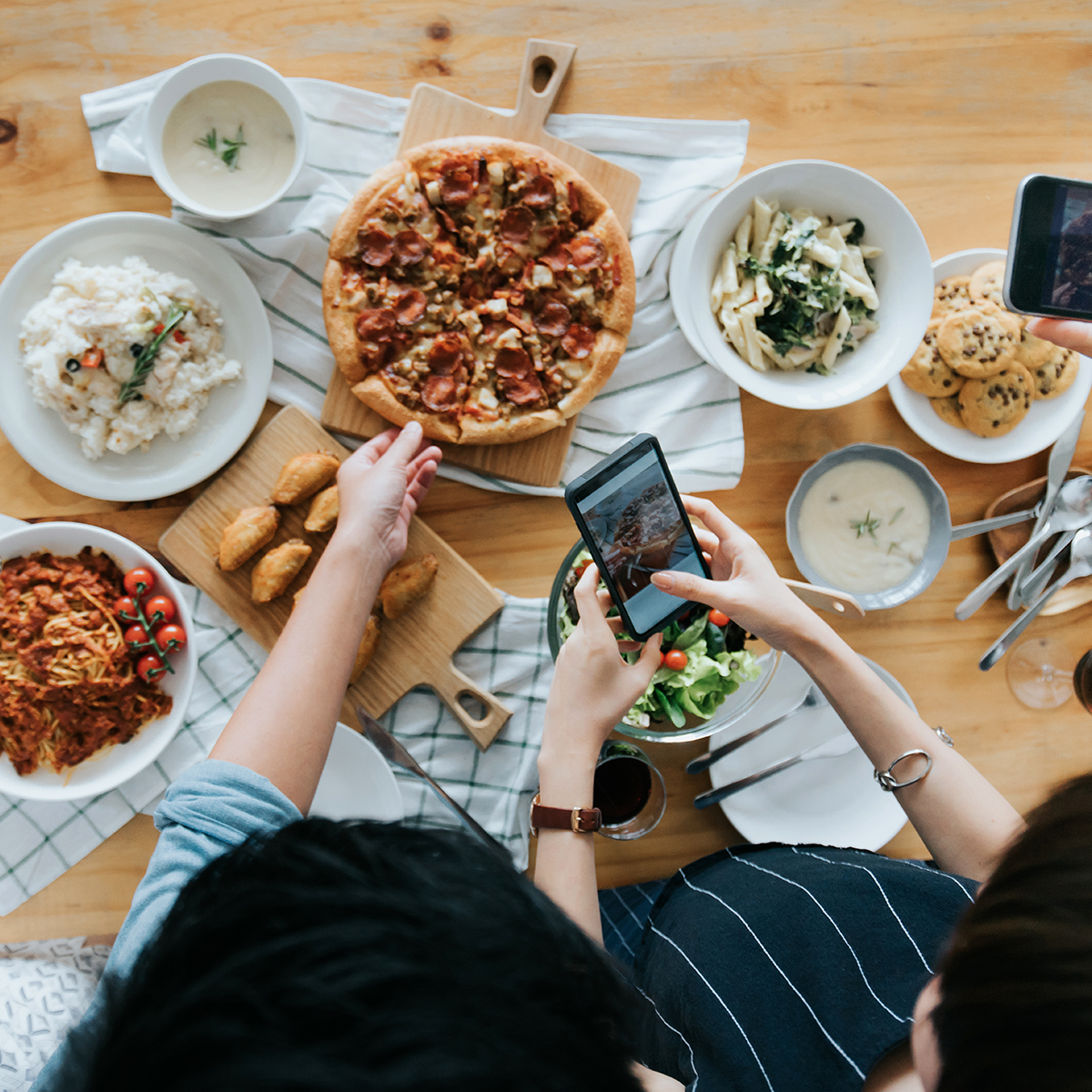 No lost orders
Exclusive technology
Chewzie guarantees that you wont loose customer orders, with our exclusive direct to printer technology. That means less hassles for you, and happier diners.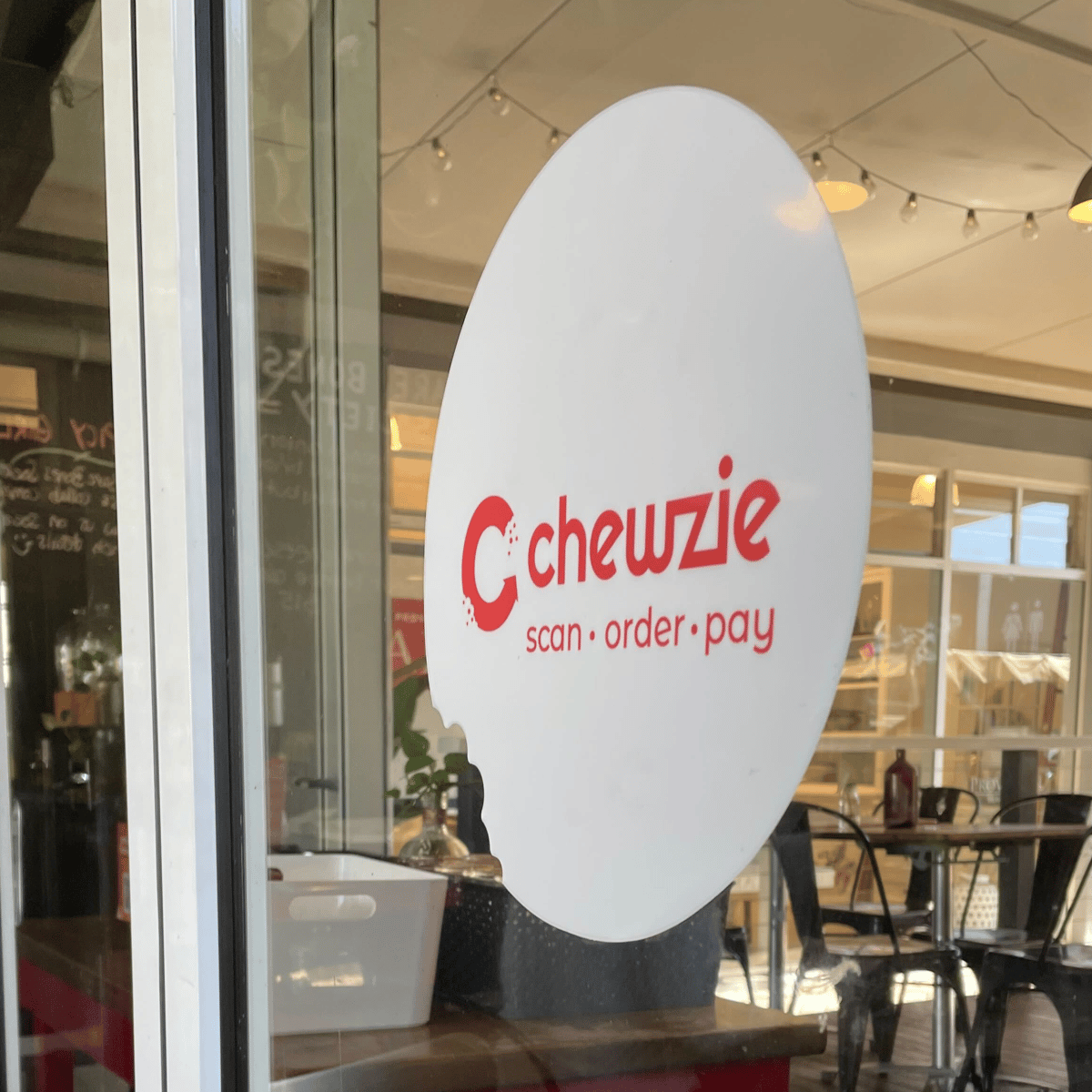 Revenue
Increase average order value
Chewzie guarantees you will increase your average order value by 15%, through upsells and promotions for every customer, every time.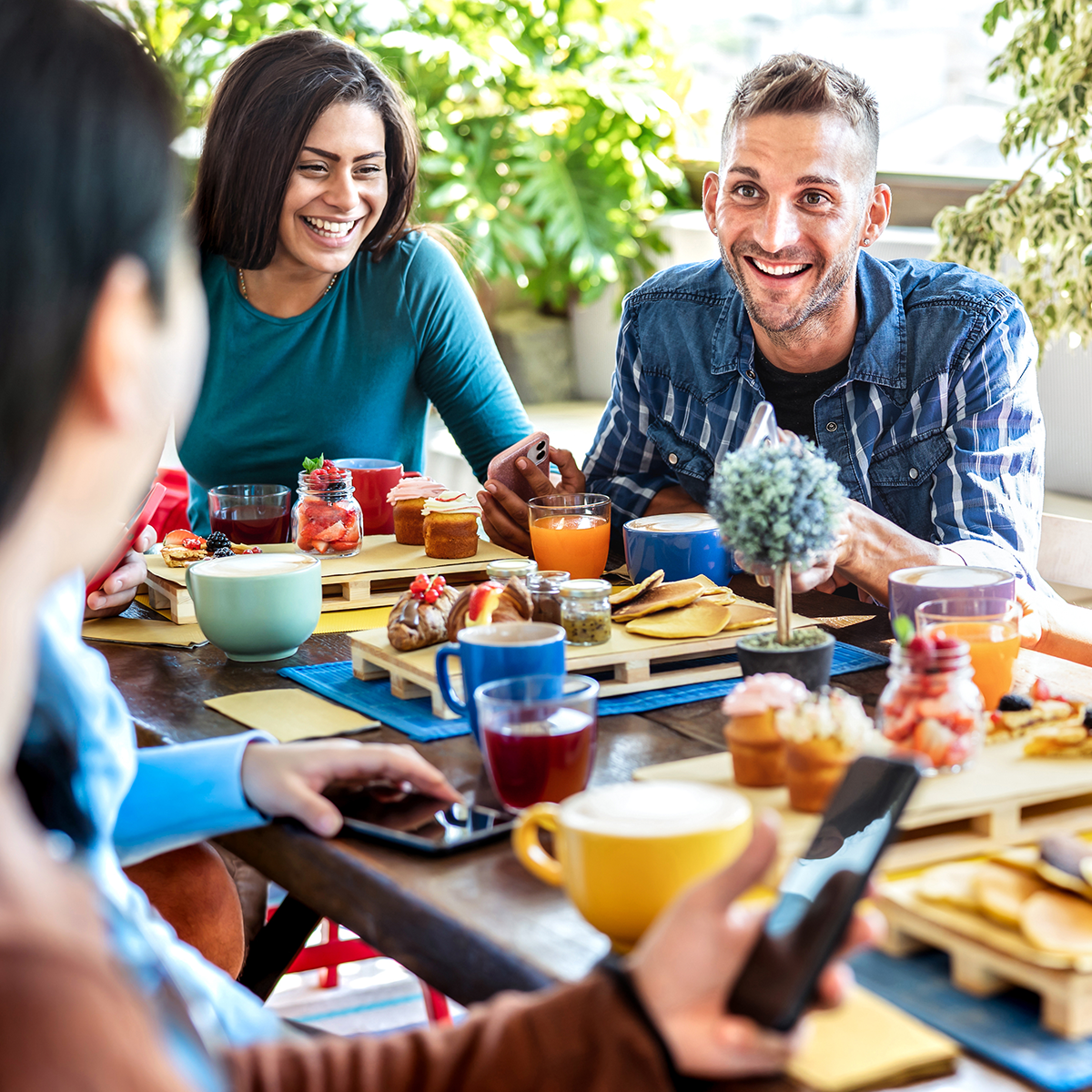 Customisable
Easily customise orders
Chewzie's MyWay feature allows customers to easily customise their order to suit their tastes and dietary requirements, based on the menu variations you have on offer.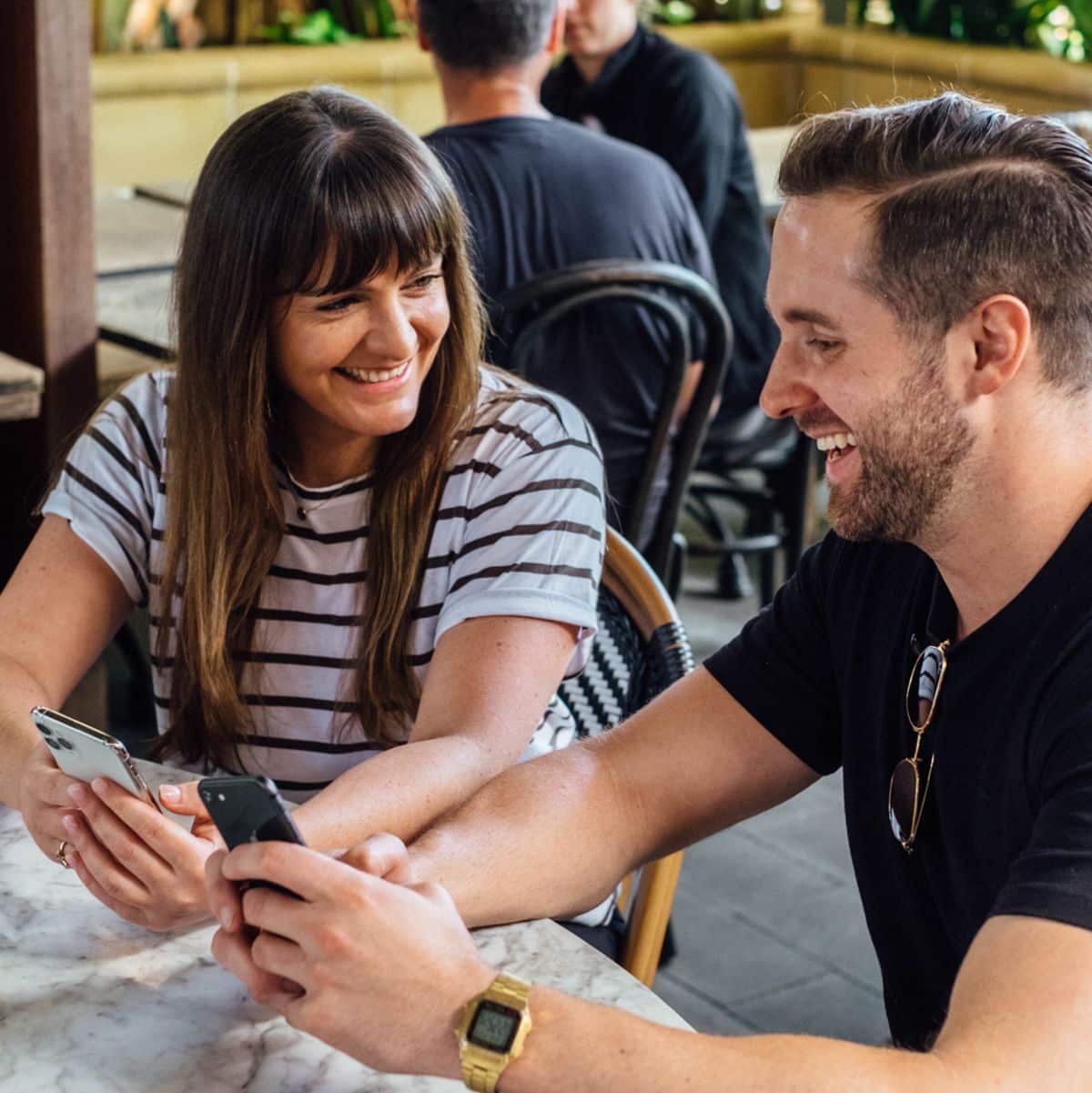 Loyalty
Integrates with loyalty platforms
Easily offer online coffee cards and repeat customer discounts through Chewzie's comprehensive in-built loyalty program with the ability to integrate with third party loyalty programs and providers.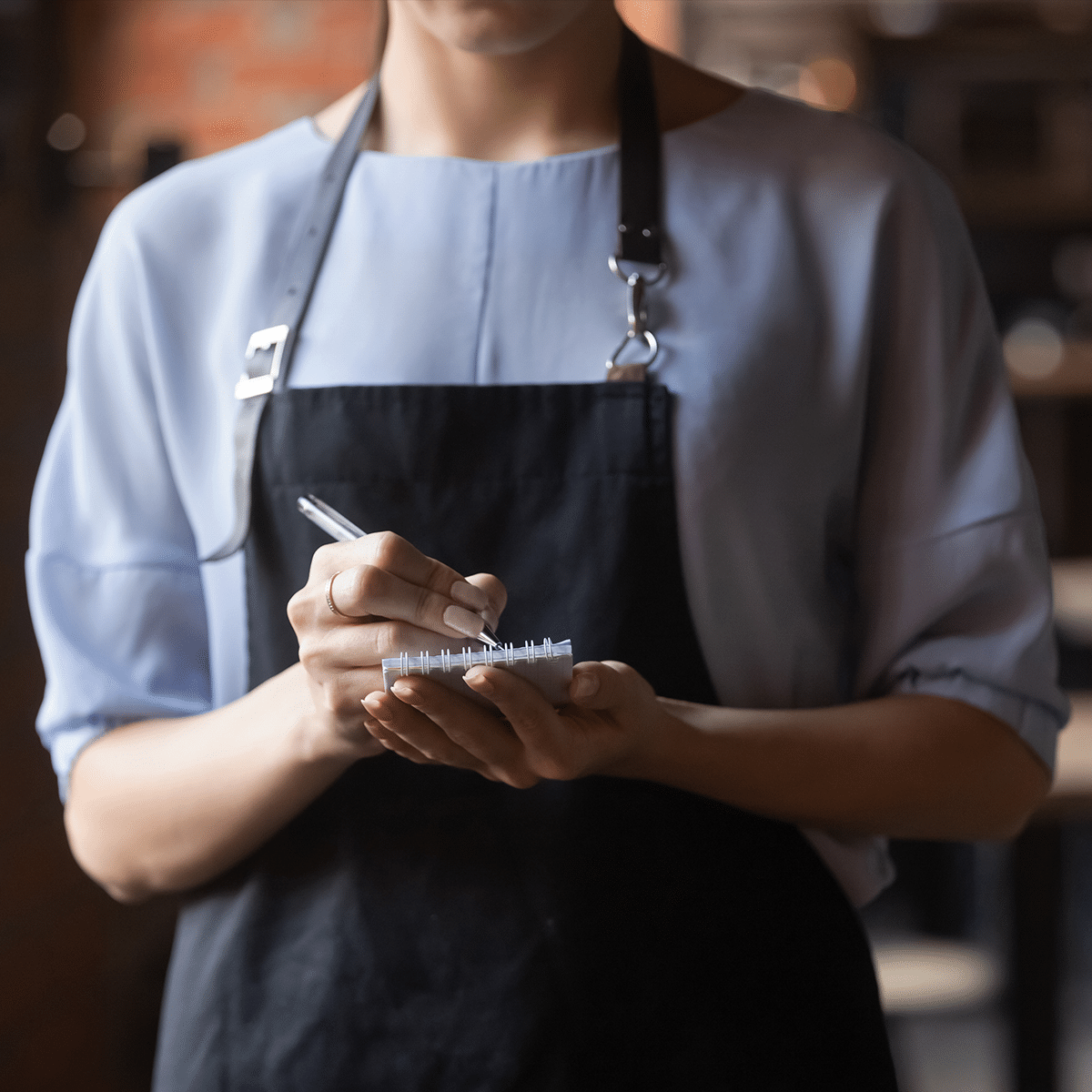 Support
White glove service
Chewzie is here for you 24/7 with our industry leading Support Team, so you know that whenever you are open, we are available to help you
Just a few of the restaurants & cafes we work with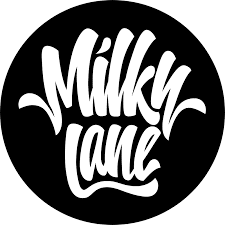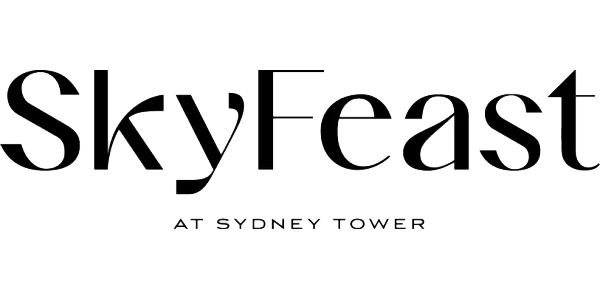 Focus on your customers. Let us handle the tech.
Chewzie offers the flexible features you need to create an exceptional customer experience.