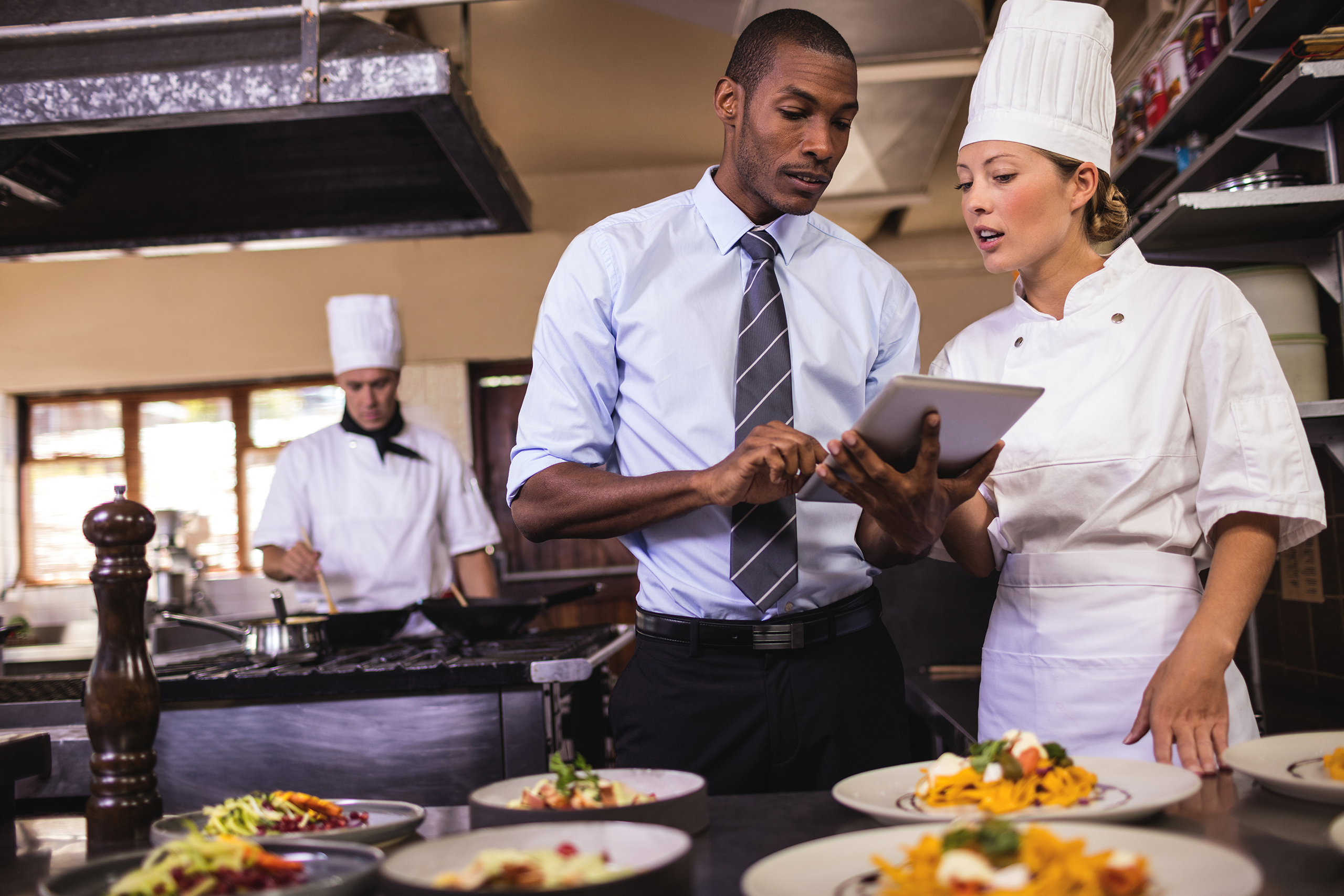 Chewzie works hard for any role in your business, including top level management
Owners & Managers love Chewzie due to increased revenue, lower costs, streamlined timeframes, easy support and financial transparency.
Increase Order Value
Increase average order value by at least 15%, guaranteed.
Creating experiences
Staff save time on taking orders and have more time to interact with customers and create experiences.
Streamline
Optimise time-to-serve with the fastest ordering solution on the market.
Zero cost
Zero cost to the venue with the ability to pass on up to 100% of the fees.
Support
Chewzie's 24/7 industry leading Support Team means we are here for you whenever you are open
White glove onboarding
Chewzie's onboarding team ensures your venue and staff are running from day one.