Become a Partner
Your partner in table ordering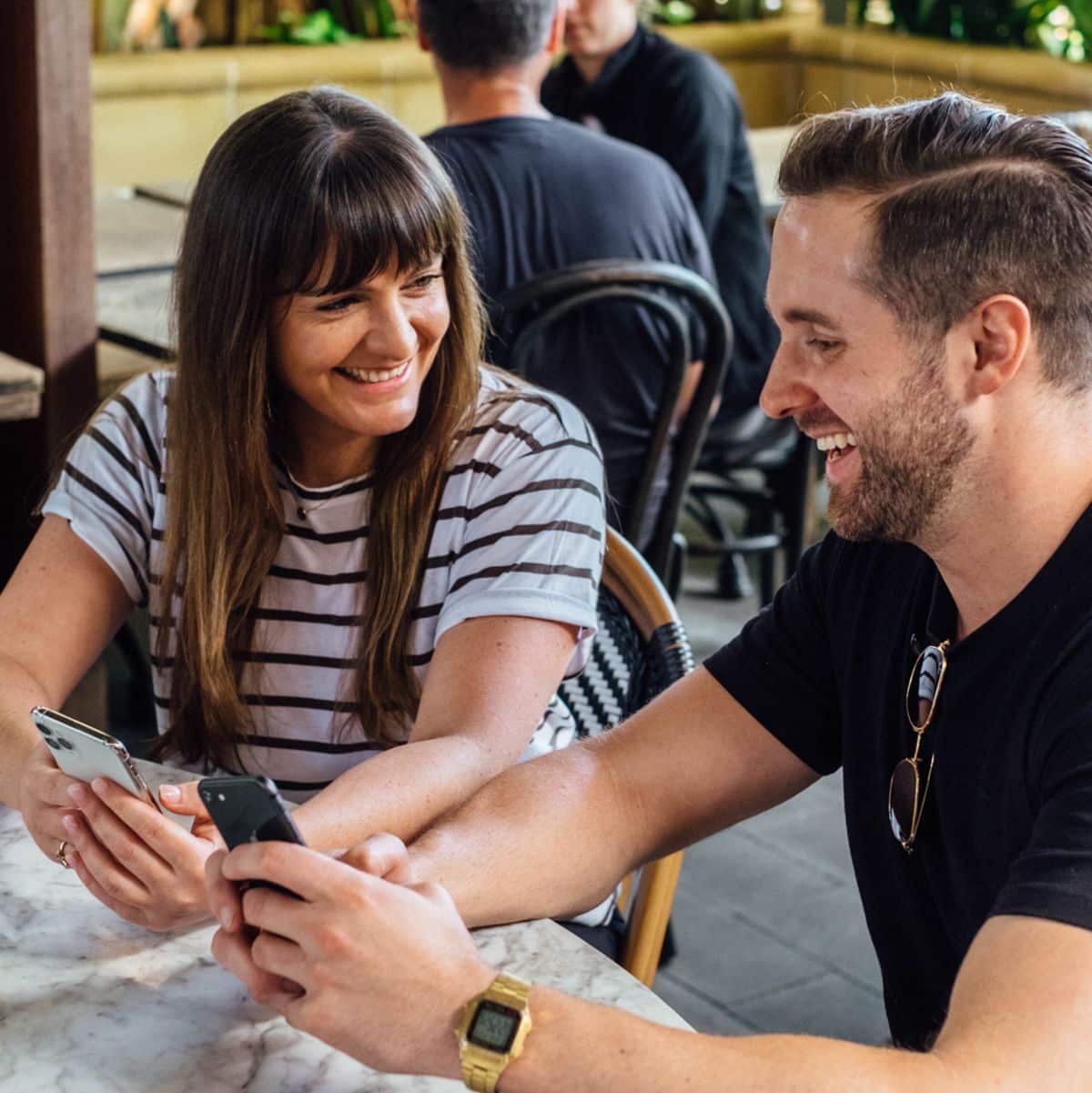 Hospitality consultants, system integrators and POS experts…this program is for you.
Stand out by partnering with the fastest, most reliable and most flexible table ordering platform.
Receive upfront bounty and revenue share for Chewzie venues you refer.
Get partner-specific tools, strategies, and support for long-term growth.
Just like our 'white glove service' we deliver to our market-leading venues
Partner community
Slack community to meet fellow partners and solve problems together.
Pre-sales support
Coaching and access to a pre-sales engineer to help your team sell Chewzie to prospective clients.
Ongoing account management
Account management to help you get the most out of the program and accomplish your growth goals.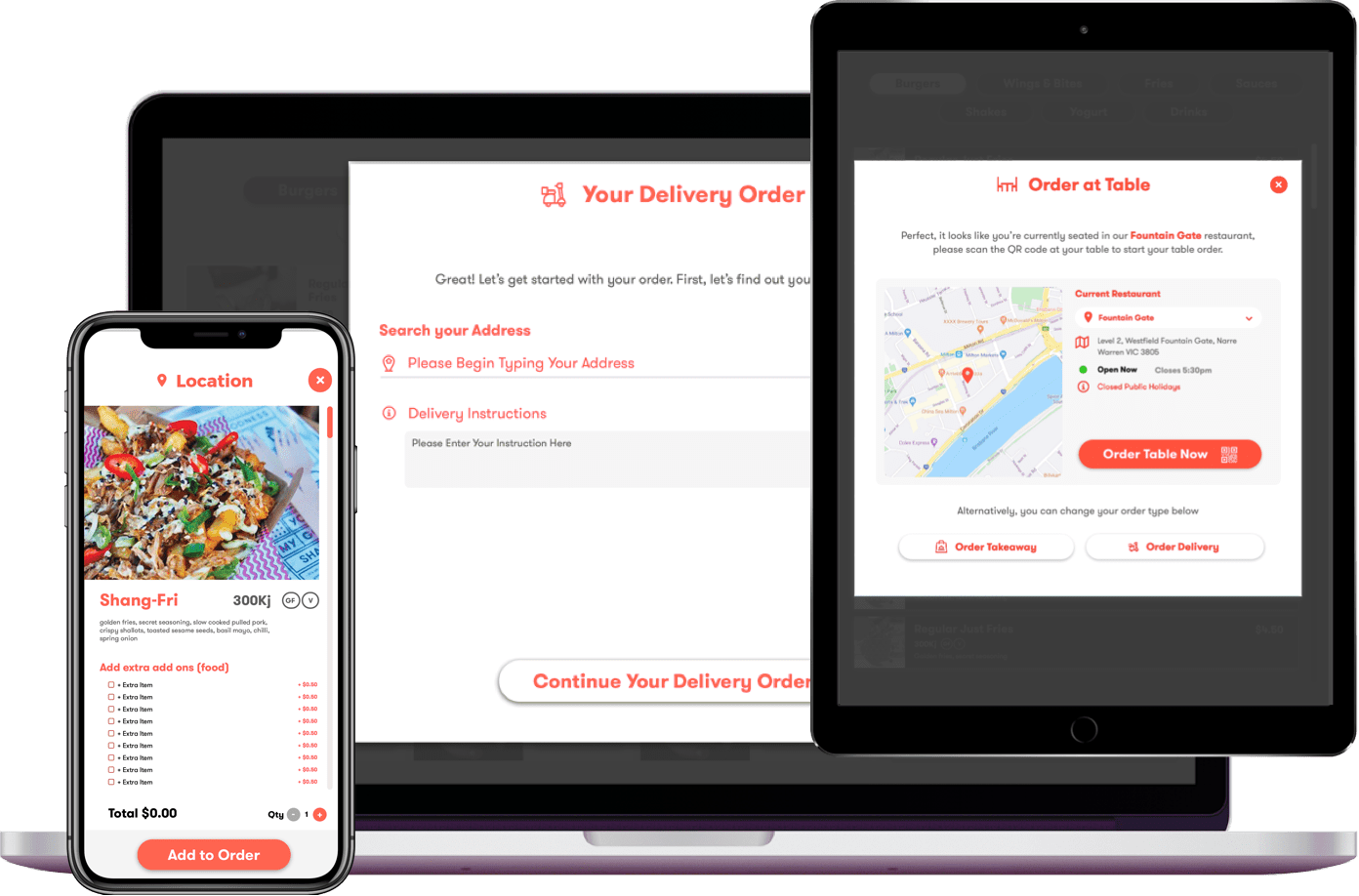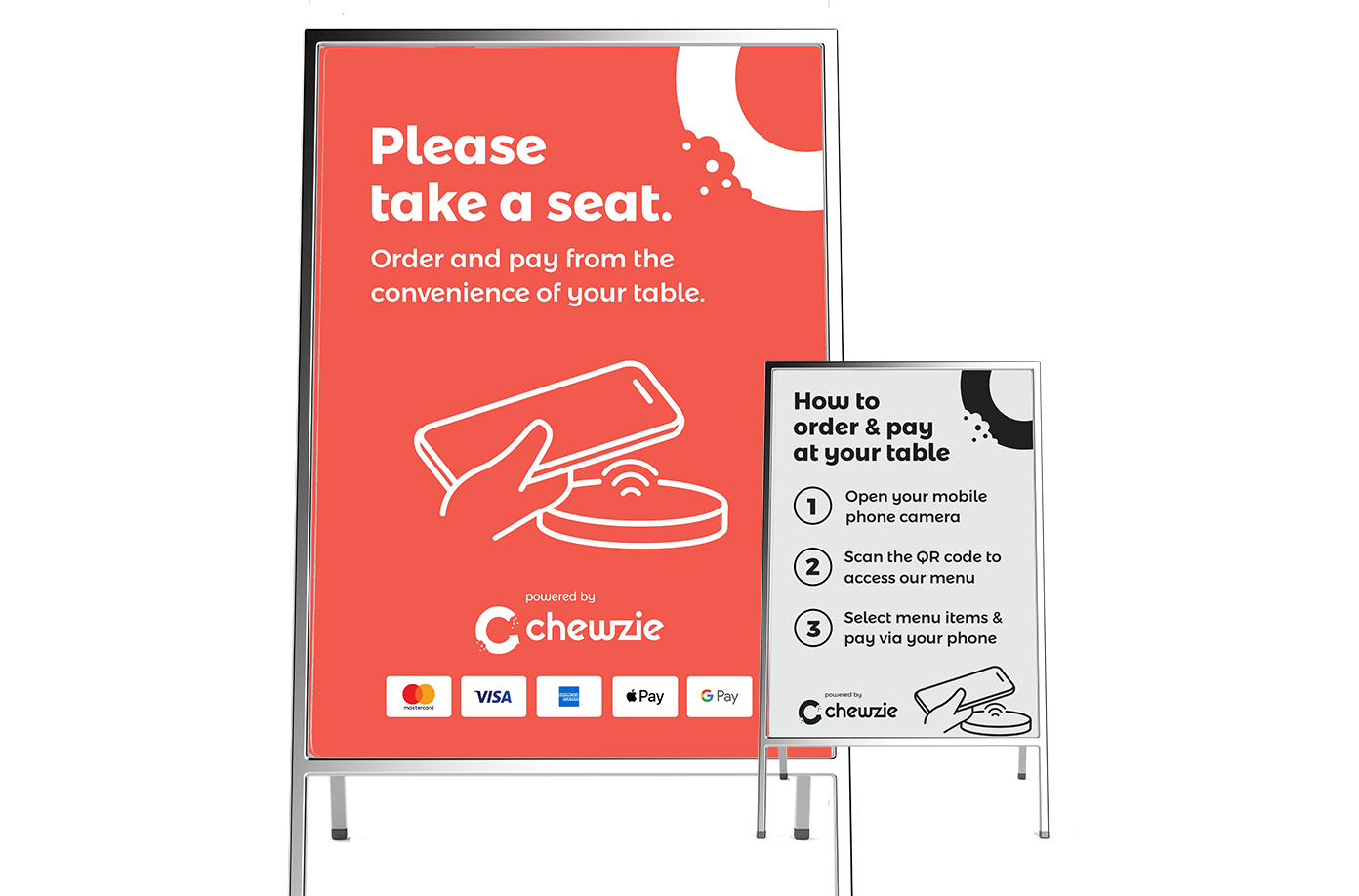 Chewzie sets you up for success from the start
Free training
Online training for your whole team.
Certification program
Chewzie certifications via our online LMS to validate your expertise and attract clients.
Sales and marketing resources
A library of sales and marketing resources to help you sell more.
Partner tiers for all opportunities.
Refer Chewzie to premium venues looking for an at-table ordering solution.
Acquisition

Upfront bounty on venue go live

No investment or requirements necessary

Promote Chewzie and manage the full sales cycle.
Acquisition

Sales Cycle

Revenue share

Grow your business by providing clients with an exceptional solution
Manage every phase of the client relationship.
Acquisition

Sales cycle

Onboarding

Support

Increased upfront bounty and revenue share
Industry leaders partner with Chewzie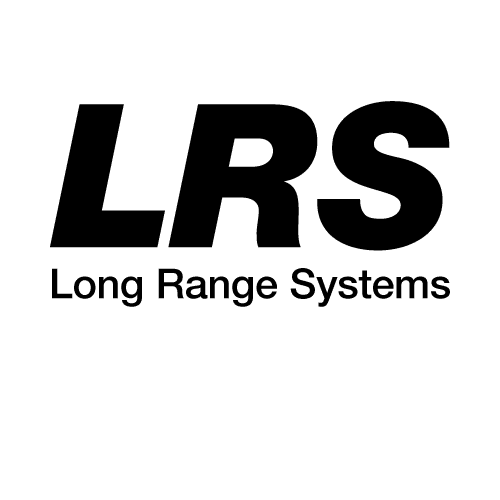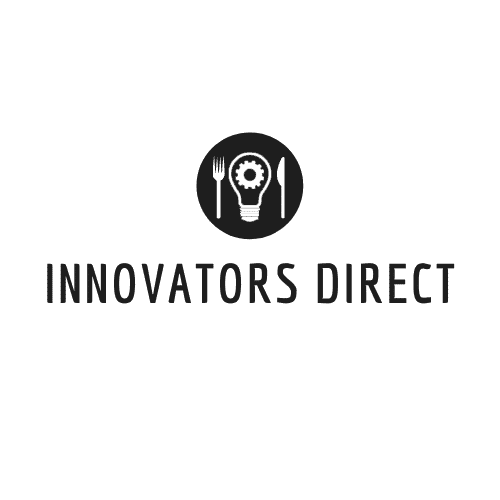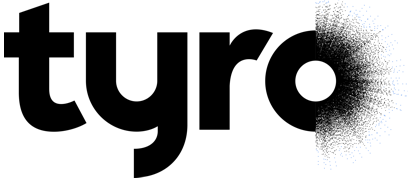 Start your journey to becoming a Chewzie Partner