Delivery at a fraction of the cost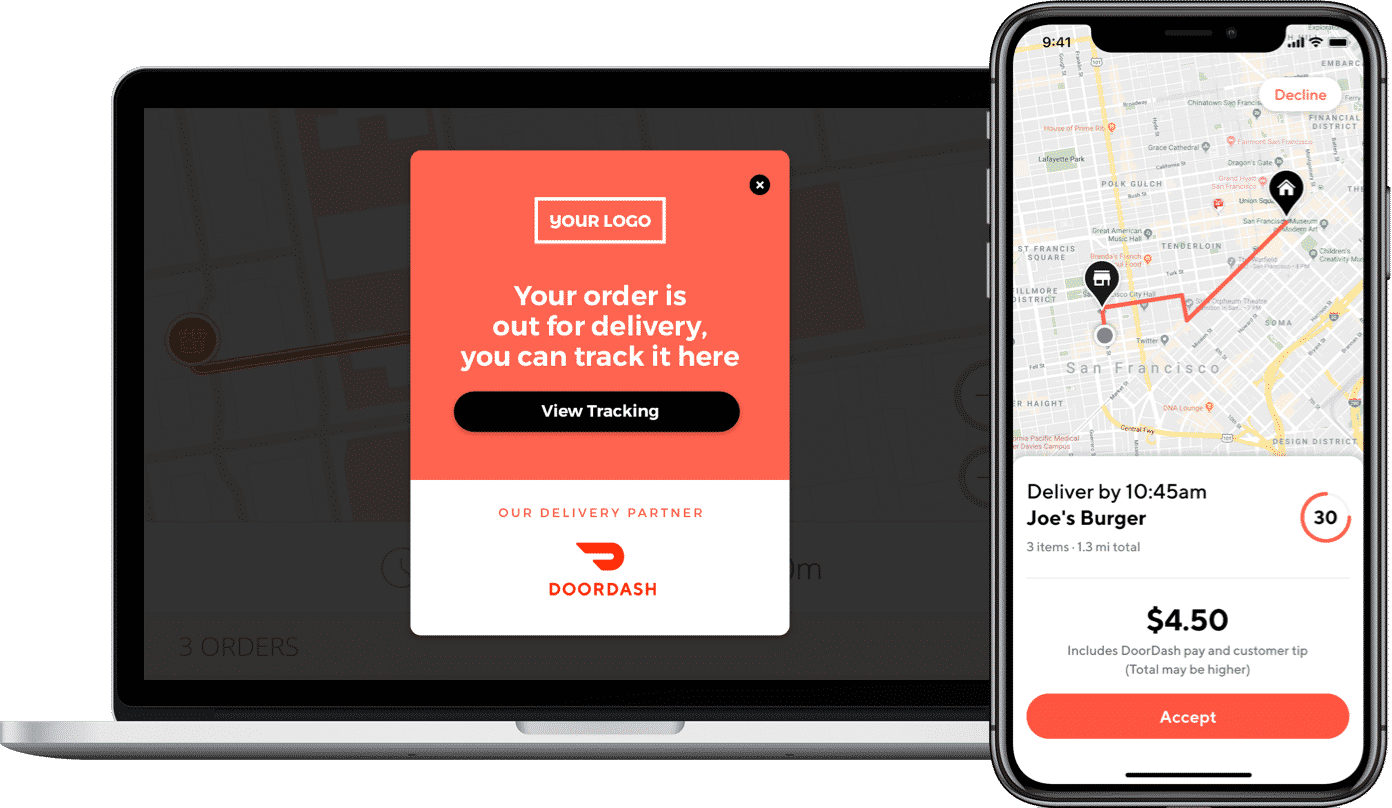 Take back control and stop paying extreme fees to 3rd party delivery apps
Chewzie integrates with DoorDash for a complete delivery solution. Own your data and keep your customers coming back, a fresh way to deliver at a fraction of the cost.
Flexible Delivery Zones
Handle multiple delivery zones easily and set customised delivery fees for each zone.
Cost Effective Delivery
Cut your total delivery costs in half. Outsource delivery through DoorDash and Drive Yello, pass the small fee onto the customer, and own your data
Your Menu, Your Way
Control your customer experience and easily design the way your menu is displayed. Add your logo, colours and style along with prompts, upsells and promotions. Choose from a template or create your own.
Streamlined Ordering
Customers go to your website or app, browse your delicious menu then order and pay in a few steps, the order goes straight to your kitchen display system or docket printer.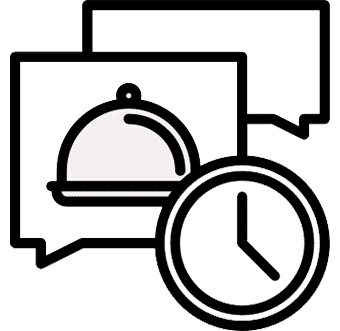 Kitchen Management
Easily manage the demand on your kitchen and track kitchen performance. Orders flow seamlessly to the management screen at the time appropriate for preparation. Order for now, or order for later.
Increased Spend Per Head
Increase revenue by over 25% with instant ordering, no waiting, and smart, data driven promotions, upsells, combos and more.