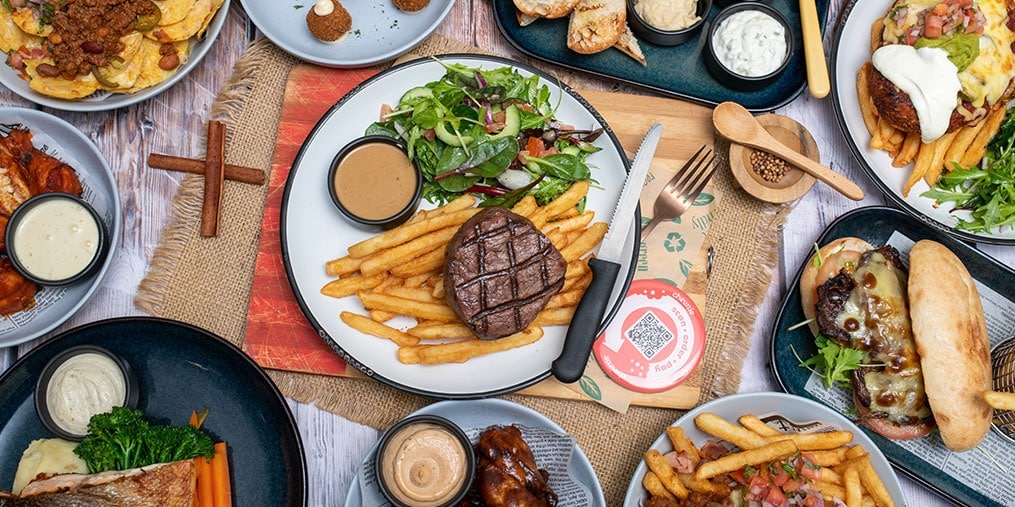 Feature Highlight
Save your kitchen with Smart Dockets!
The purpose of the Smart Printer Docket Queue is to prevent flooding of dockets to the kitchen.
The objective is to keep the runner filled with dockets, then print dockets at a manageable rate for the kitchen and waiters. Venues can also display a wait time to customers ordering on the app when the print queue is enabled.
In the Chewzie Backoffice, simply navigate to Dockets and Printers, then Kitchen Docket Printers, select the required printer and then enable the Smart Docket Queue.
Featured Venues
Welcome to the Chewzie family
Here is a snapshot of some of the great venues that have gone live with Chewzie this month:
Alexandra Hills Hotel, QLD
Alley Cat Coolum, QLD
Granite Magnetic Island, QLD
Phat Boy Brisbane, QLD
Montague Hotel, QLD
Lotus Cafe and Catering, QLD
Surfers Paradise Beach Club, QLD
Saccharomyces Beer Cafe, QLD
Cafe Leura, NSW
Hello Sam, VIC
Ground Earth Cafe, NSW
Bakehouse on Eyre, QLD
Crinitis Perth, WA
Deedot Coffee House, QLD
Curry 'n' Cask, QLD
Crinitis Paramatta, NSW
Endeavour Tap Rooms, NSW
Karalee Tavern, QLD
Do you know a venue that would benefit from Chewzie? Refer a venue and earn a $250 tip!
Featured Article
Why diners love table ordering apps
While the technology existed before the pandemic, ordering at your table with the help of QR codes and menu apps rose dramatically between 2020 and 2022.
In fact, one provider reported 383% growth in QR table ordering in just 12 months. This is no doubt thanks to convenience as well as necessity.
If you own or operate a cafe, bar or restaurant but feel cautious about adding QR table ordering as an option because you're worried it may impact customer experience, here are a few points to consider…