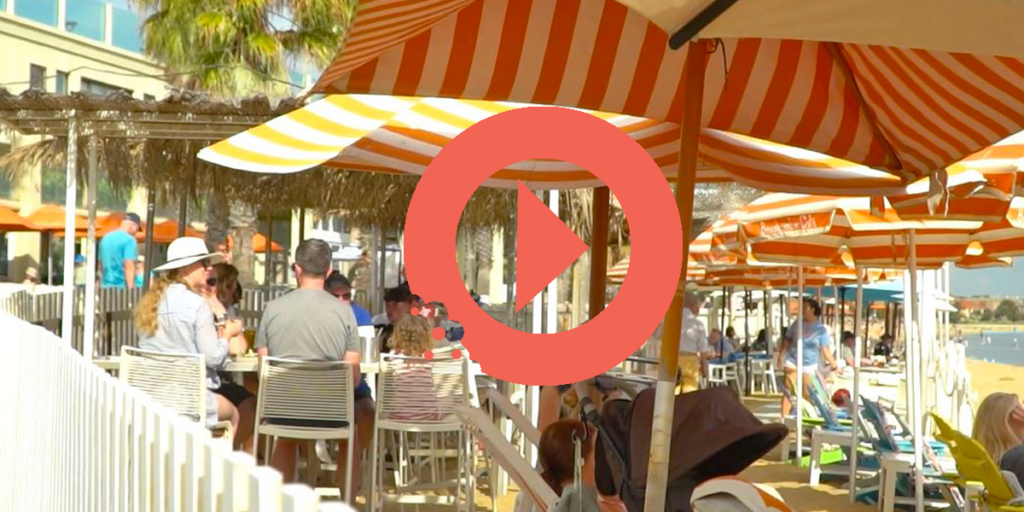 Chewzie Stories
"It's quick, easy and simple for customers"
Chewzie's latest customer experience story features General Manager Michael from the incredible Beachcomber Cafe and Bar on the St Kilda Esplanade.
Implementing Chewzie has empowered staff at the 700-seat beachfront venue to feel better supported and create an improved customer experience for diners, while Beachcomber's customers enjoy the order customisation and easy ordering without personal details.
Watch Beachcomber's Chewzie journey, and do yourself a favour by taking a day trip to this seaside venue.
Featured Venues
Welcome to the Chewzie family
Here is a snapshot of some of the great venues that have gone live with Chewzie this month:
Tropic Vice
Yassas Docklands, Eastland & Southland
Buzz Bistro Gasworks
Barcelona Tapas Bar
Curry n Cask Cordina
Morgans Bar & Grill
Jurien Bay Beach Cafe
Cafe Neptune
Do you know a venue that would benefit from Chewzie? Refer a venue and earn a $250 tip!
Feature Highlight
Promoted Categories
Menu categories can be promoted to highlight a current active promotion.
A menu category promotion can include specific products from that category, and will be highlighted by displaying at the top of the menu with a header image.
A great example of how to use promoted categories is with a happy hour promotion. Simply choose your promoted beverage category, add the drinks included in the promotion, and create an eye catching happy hour image.