Webinar
Your partner in learning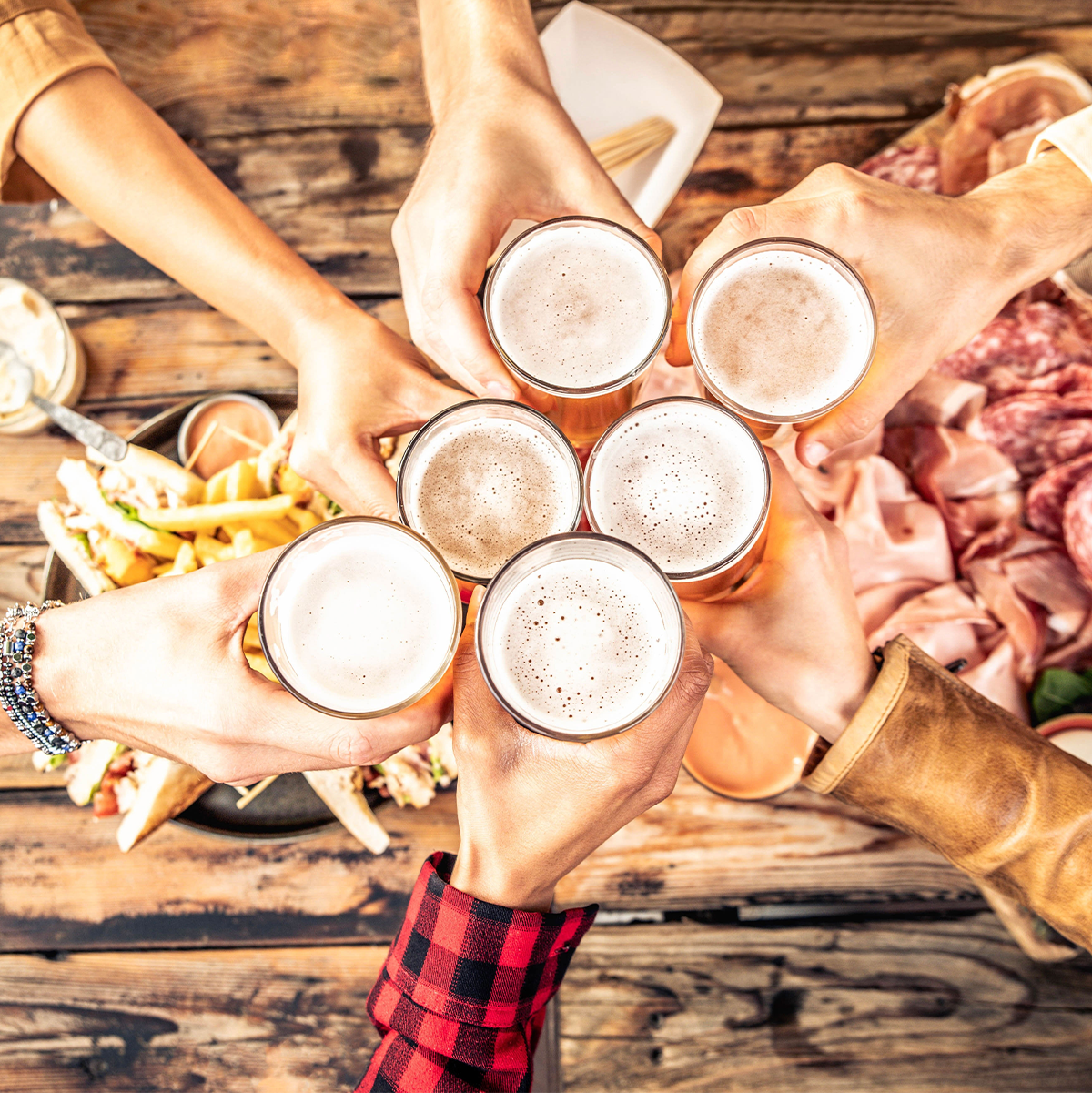 How to build customer loyalty and drive increased spend, without even trying.
A hoteliers 4 step guide
This live online webinar will delve into a strategic 4-step guide that helps you transform your data into a powerful tool to foster lasting customer relationships and drive revenue growth.
You'll learn how to select the right systems to create a robust customer database, how to own and ethically use your data, how to interconnect your data sources for maximum effectiveness, and finally, how to leverage partnerships to make your data work harder for you.
Register now to transform your approach to customer loyalty and revenue generation.
Register for the free webinar now!
31 Aug 2023 at 02:00pm (Canberra, Melbourne, Sydney)
After registering, you will recieve a confirmation email containing information about joining the webinar.
What you will be learning in this webinar
Introduction
Who we are and what we are going to talk about
Step 1: Build
Choose systems that build you a customer database
Step 2: Data
Own your own data and gather permission
Step 3: Connect
Connect your data
Step 4: Leverage
Partner with people who can help you leverage your data
Wrap Up
How we can help your business